Cyber crime is anticipated to become a 2.1 trillion dollar problem by 2019.
Don't make the mistake of putting it off because you think it 's too expensive or, worse, that it can't happen to you. To receive further details regarding a Cyber Insurance Policy or to request a quote for Cyber Insurance Cover, call and speak to one of our knowledgeable staff, or complete the form below.
Call1800 993 519 for further information
Scroll down the page to find out more about Cyber Liability Insurance cover, why you need it and what you can do to reduce your risks.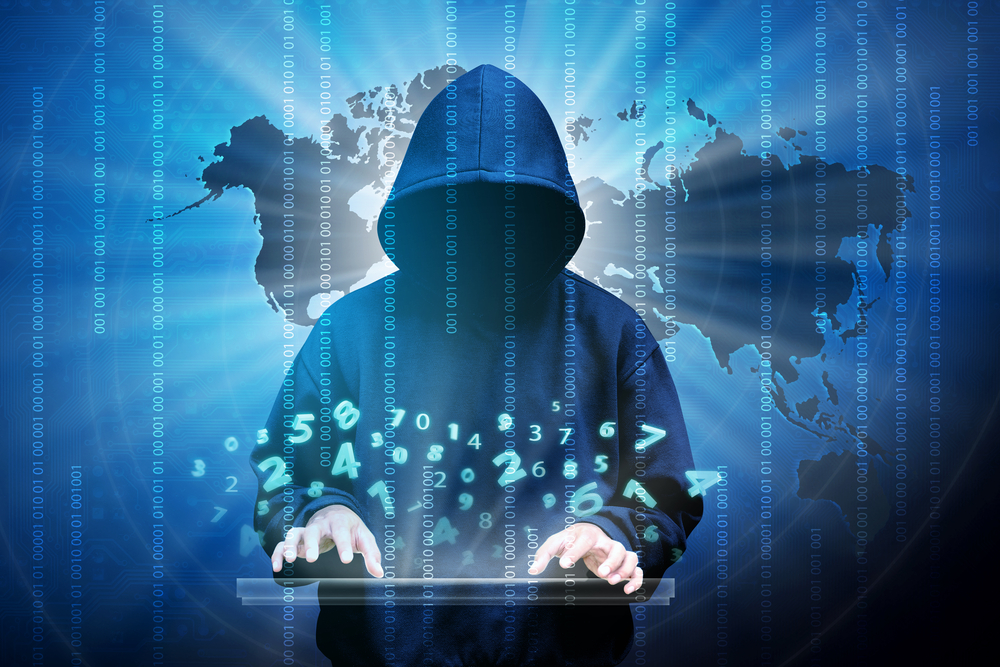 What is Cyber Liability Insurance and Why You Need It
"Would you survive a significant disruption to your business or the loss of critical business data" – many simply would not.
We live in an increasingly virtual world where cyber crime attacks are becoming more frequent and sophisticated. However, most Australian businesses, large and small, are unaware of and unprepared for the very real threats that these attacks pose, and the subsequent risk to their business continuity.
Imagine for a moment your company has come under attack from a skilled hacker. He gains access to your database and promptly sells the contents to the highest bidder. PLUS, he disables your website so you can't take the orders and payments you need to keep operating. However, while more mundane, but no less devastating, the most likely scenario involves you or one of your staff receiving an email with an attachment you open that infects your entire system and corrupts or deletes critical business data.
Wouldn't it be nice, right about now, to know your insurance policies included cyber liability cover?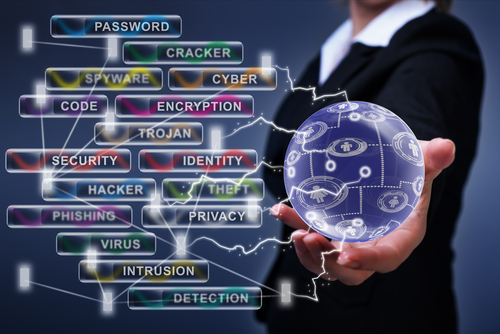 Traditional liability cover has, in most cases, failed to keep pace with the dramatic changes happening across the internet. Cyber insurance has been developed to address the risks you face with internet exposure, both from inside and outside your business.
Do you have fire, public liability and burglary cover? While you see these covers as essential, in most cases the likelihood of a claim pails into insignificance when compared with the real threat of a cyber attack. It isn't a question of "if an attempt will be made on your business", but a matter of "when"!
These days, unfortunately, businesses fall into one of three categories, those that have already been attacked, those yet to be attacked, and those that have been attacked, but just don't know it yet!
Here are five reasons why you need specific Cyber Liability Insurance
Data is one of your most important business assets, yet data loss is not covered under a standard property insurance policy.
Your systems are critical to operating your business but their downtime is not covered under a standard business interruption insurance policy.
Cyber crime is now the fastest growing crime across the globe, but most attacks are not covered under a standard property or crime insurance policy.
Do you collect and store third party data? Did you know you may be liable if you lose it.
If your number one asset is your reputation, shouldn't it be insured?
What Cyber Liability Insurance Covers
Cyber liability insurance can provide a broad range of cover, with each policy or policy extension tailored to meet your specific needs, including:
Data breach/privacy management: covers the costs associated with managing incidents, investigating their cause, resolving breaches, notifying everyone involved, and any legal and regulatory costs and fines.
Multimedia/Media liability: covers the costs of restoration and repair of your website, your network and any programs used, and infringement of intellectual property rights.
Cyber extortion liability: This typically covers losses suffered as a result of an extortion threat, including any professional fees incurred in dealing with the extortion.
Cyber business interruption: covering the loss of revenue resulting from an attack on your computer systems that prevents you from carrying on your business.
Network security liability. Third-party damages as a result of "denial of access", expenses associated with data held on third-party supplier systems and costs related to the theft of this data.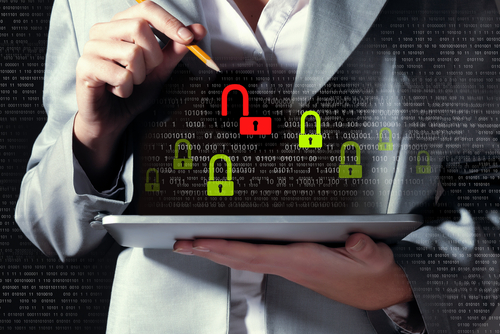 Some elements of cyber liability cover, including things like business interruption, third-party supplier issues and professional indemnity, may be covered, in part, by existing insurance products. However, even if some overlap applies, an appropriate cyber liability policy will ensure your cyber risks are fully covered.
Speak with our team at Austbrokers Terrace about the cover you need. Either phone the office or complete the form below and we'll be in touch.
What You Can Do To Reduce Your Cyber Risks
While cyber insurance cover is critical in today's "wired world", there are still many things you can do to safeguard your business against fraud and cyber crime. These include:
Ensuring your anti-virus protection is totally up-to-date, and stays that way.
Managing the latest security updates from Windows and other key software applications, and applying these to ALL your computers and devices.
Ensuring all your critical business data is not only regularly and securely backed-up but is stored off-site for even greater protection.
Implementing a data breach response plan should your systems come under attack.
Running regular staff training so everyone is aware of the risks you face and how best to reduce them.
Are you doing all of the above? If you're leaving it to staff to make sure these things are happening, when was the last time you checked?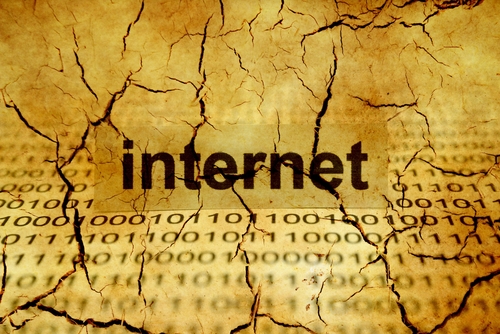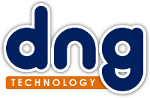 If you'd like some assistance with the above here's a good place to start… we've partnered with DNG Technology, an Australian based technology provider, to offer our clients a range of products and services that can help you stay in control. You can get more information here.
The term Cyber Liability Insurance is sometimes confused with IT Liability Insurance (or ICT Liability). IT Liability is targeted more toward providers of professional IT services or systems. Cyber Liability Insurance is better suited to business that utilise information and communication technology (ICT) equipment for their day to day operations.