abterrace-test-slider-image
Austbrokers Terrace is dedicated to providing tailored insurance products that provide both quality protection and valued pricing for our clients. We work hard to establish successful partnerships not only with our clients, but with our fellow staff, preferred insurers, and business partners, while respecting the interests and goals of each party.

Rob Morrell, Managing Director


Austbrokers Terrace
The origins of our business date back to the mid eighties – we've traded as Austbrokers Terrace since 2005. While we consider our spiritual home to be Adelaide and its surrounds, we have established strongholds in Victoria, boast business throughout Australia, and place business both locally and overseas.
In addition to our general insurance broking services, we are also proud to be the principal shareholder of Austbrokers Financial Services (SA) Pty Ltd. Andrew Henschke and his skilled team are experts in products such as Life, Trauma and Income Protection, Superannuation and Retirement Planning, and last, but not least, business advice in respect to Keyman and Buy/Sell Agreements. They can be contacted via our office or you can click here to go directly to their website.
Over time we've carefully selected our staff, finding those people with a high degree of expertise but, more importantly, those that are skilled and wanting to share this expertise with our clients. We have also prioritised providing a 'balance' within our group, so we can genuinely match a Broker with a client's unique requirements.
In short, we believe we meet the true needs of our clients by providing the right person, with the right skills and the right attitude.
Our growing client base is testiment to this approach.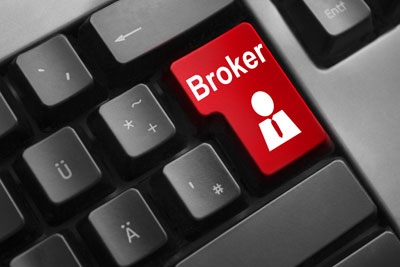 Austbrokers Network
AUB Group Limited (AUB) has been a leading insurance broking, specialist underwriting and risk services company since 1985. From our public listing in 2005, the first general insurance broking network to be listed on the ASX, AUB has seen double digit profit growth for nine consecutive years. Currently, our breadth represents more than 100 partner businesses in 250+ locations across Australia and New Zealand.