abterrace-test-slider-image
Austbrokers Terrace has developed dramatically since I began my career here as a junior. While we still maintain our core values, we have strived to improve every day. Our staff has almost doubled since those days, and with the recent opening of our Melbourne Office, together with our successful Financial Services arm, our growth has been testimony to our team's effort and commitment.

Morgan Jones, Director


There's no great science to insurance broking. Our clients have a need (insurance) and may have a lack of understanding on how best to meet that need (problem) and, as a result, seek out an insurance broker to take over this process on their behalf (Austbrokers Terrace).
So, as insurance brokers, what do we actually do on behalf of our clients?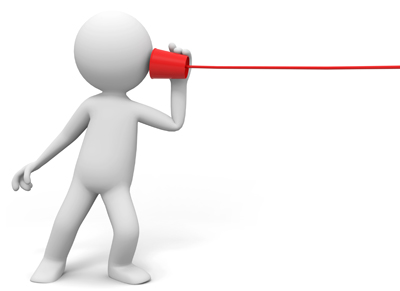 We listen
Too often brokers fall short by thinking they know what their client needs rather than asking, listening and acting. You wouldn't be happy to get the car you ordered only to find it's not the correct colour. Close enough isn't good enough. Take the issue of making a claim, events can't be "almost a claim" under a given policy , they either are or they aren't. In this case it's a fine line and being on the wrong side can be devastating. Consequently, we commit to a conversation with you that works towards a common mindset and purpose.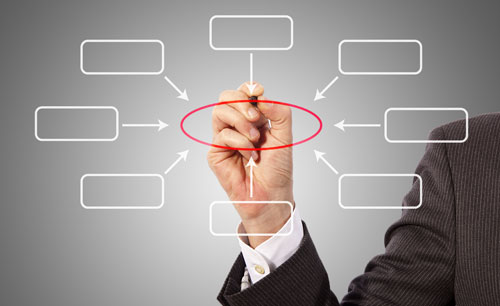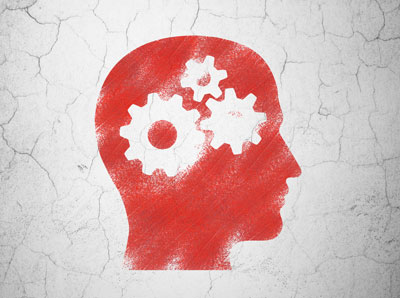 We go to work
Many clients engage brokers to work on their behalf because, frankly, they don't know where to start. At Austbrokers Terrace we know all the places to start, irrespective of the risk involved. We may find the answer locally, interstate or overseas, but we know how to get there and who to talk to. Markets change constantly in our volatile industry, and we remarket existing business with professionalism and source new markets with fervor.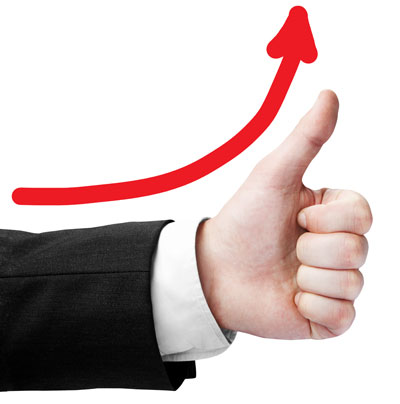 We continue to work for you
We often hear from new clients who have moved on from their previous brokers that they no longer felt they mattered when it came to servicing their insurance needs. Rightly or wrongly, they perceived a feeling of being taken for granted and wanted to feel their business was as valued by others as they valued it themselves. Our commitment is to never take our foot off the pedal – becoming one of our clients is to join our family, and we value that above all else within our own culture. Our relationship with our clients is 24/7 and not just when it's time to pay your premiums.