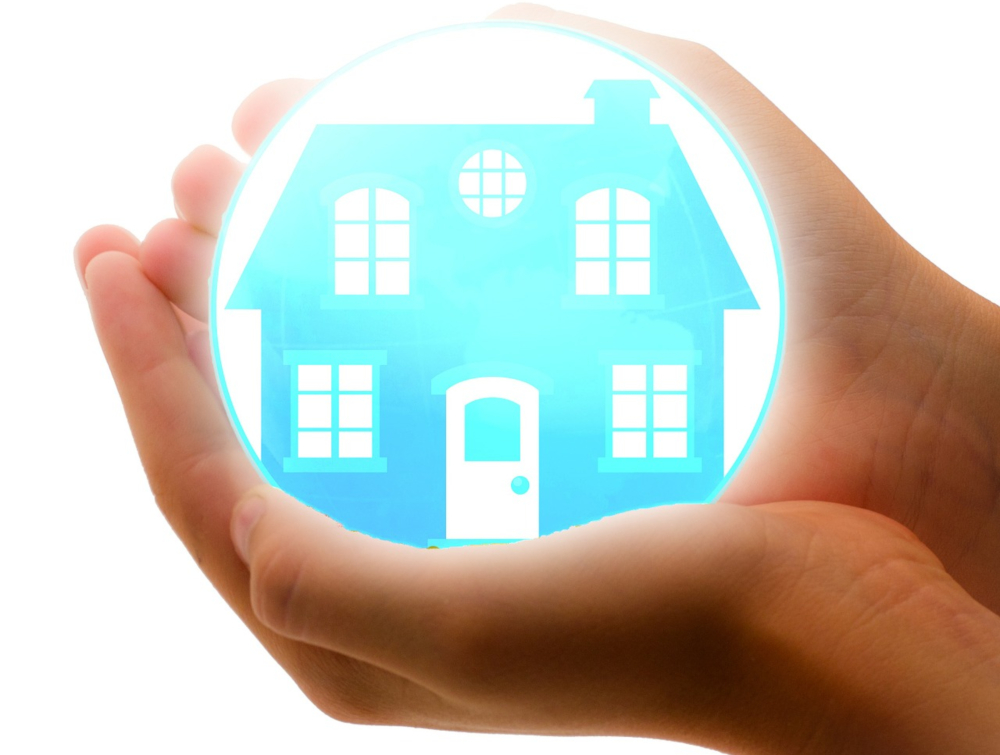 The French Government will be footing the bill for rebuilding Notre-Dame de Paris as the cathedral is state-owned and has no private insurance cover against fire and other catastrophes.
But Axa, the country's biggest insurer, is possibly facing huge claims as it provided insurance for some historical items that were housed in the Paris cathedral.
Additionally, two of the construction firms that were carrying out restoration works before the fire broke out on Monday had taken out civil liability policies with Axa. French investigators say there is no evidence to suggest the fire was arson.
While the proximate cause of the fire has not yet been established, similar fires have taken place during restoration projects.
At least €700 million ($1.1 billion) in private donations has been promised to support the rebuilding effort, with some of France's wealthiest families and major companies digging deep to contribute. Axa is donating €10 million ($15.7 million) to the fundraising campaign.
President Emmanuel Macron says an international fundraising drive will be launched to finance the reconstruction effort, which he expects will take five years.
Fire and emergency crews managed to save a number of artworks and the sacred Crown of Thorns, purportedly a relic of the crown placed on the head of Jesus before his crucifixion.
A Swiss Re spokesman told insuranceNEWS.com.au works of art and relics are typically not insured because they are often priceless.
In Australia, the iconic Sydney Opera House is insured by NSW state-owned insurer icare.
"Our insurance scheme covers, among other things, damage to the Opera House caused by fire and natural disasters such as severe storms, and is supported by an extensive reinsurance program in commercial markets, both locally and internationally," an icare spokesman told insuranceNEWS.com.au.
"icare insures government assets across NSW valued at more than $193 billion, including everyday infrastructure like bridges, schools and hospitals."
This only goes to show the value of keeping our own house and contents cover up to date.
Source: Insurance News