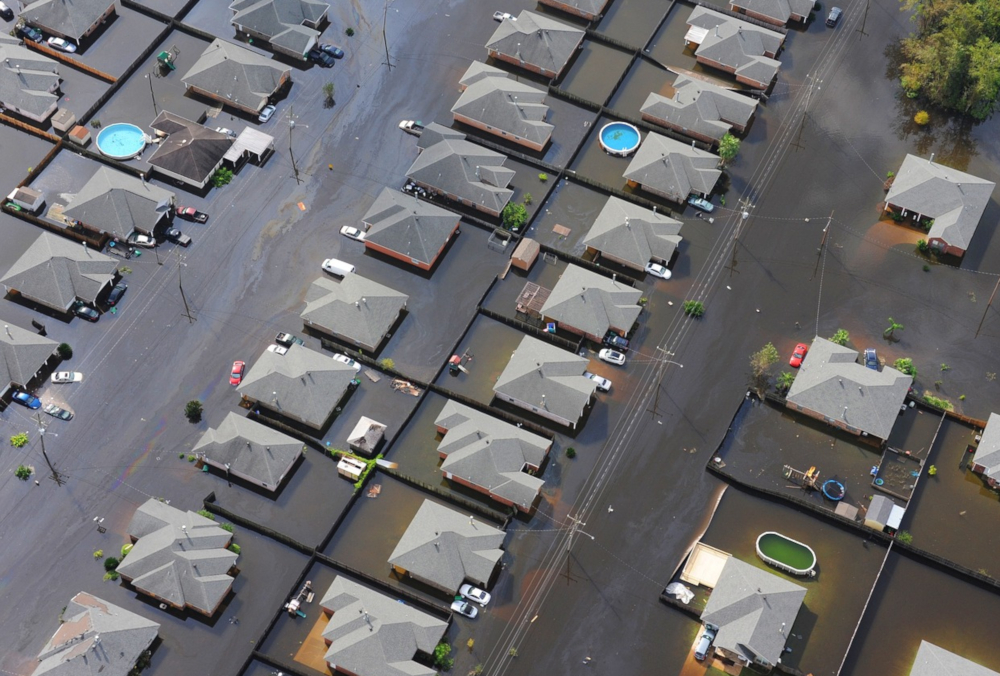 Six months after devastating floods hit the north Queensland city of Townsville, 60% of insurance claims have been closed – but more than 400 have been denied.
The Insurance Council of Australia (ICA) says almost 30,000 claims have been received since an insurance catastrophe was declared on February 2, with estimated losses of $1.24 billion.
Insurers have already paid more than $521 million in repairs, rebuilding works, replacement items, services, business interruption, emergency accommodation and settlements.
ICA says 1.5% of claims – about 450 – have been denied by insurers because the policy held by the customer did not cover the loss.
"In many instances this was due to a decision by the policyholder to not take out flood cover," Head of Risk and Operations Karl Sullivan said.
"Many of these cases are being dealt with through each company's internal dispute resolution process, and a small number of claims have progressed to the Australian Financial Complaints Authority."
Mr Sullivan says insurers have responded to the Townsville floods more quickly than previous natural disasters, despite the remoteness of the city.
"Insurance assessors and ICA staff were on the first flights into the city when the airport reopened, and the industry has maintained a constant presence to help businesses and property owners," he said.
"Several insurance companies have a permanent presence in the city or have set up shops to help their customers when they need it."
Mr Sullivan accepts that despite the industry's best efforts "a small number of customers may be experiencing issues".
ICA has hosted four policyholder forums in conjunction with insurance companies, which attracted several hundred attendees. It has also conducted hundreds of one-on-one consultations.
Speak to one of the friendly team at Austbrokers Terrace to discuss your home and business insurance needs.
Source: Insurance News