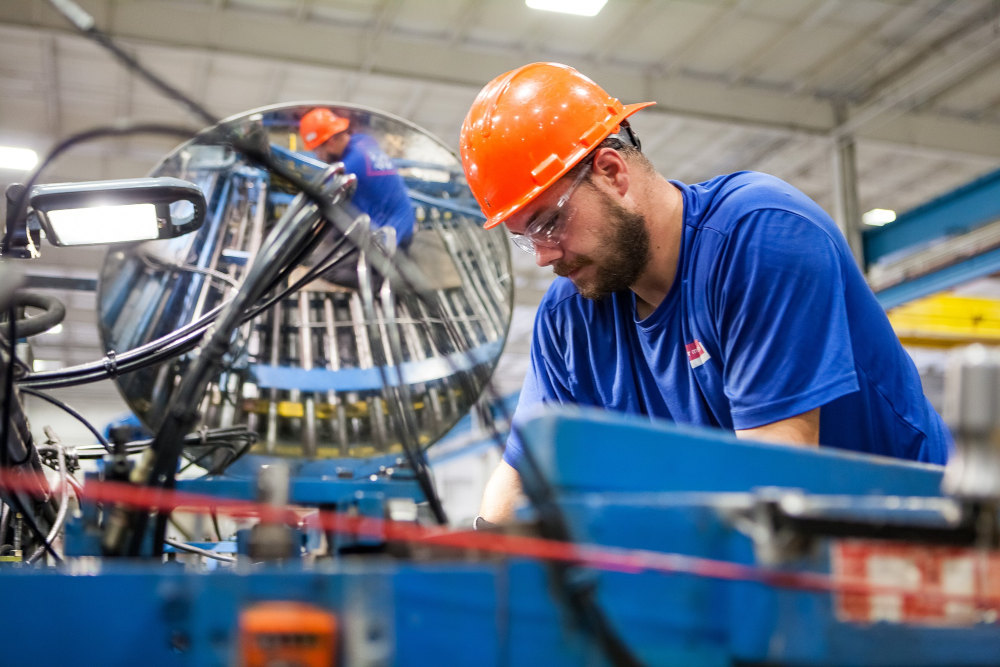 With Australian Made Week being celebrated this week, new research released to coincide with the occasion highlights the extent to which "buying local" is benefiting small and family businesses.
Research released by the Australian Made Campaign reveals that 93 per cent of Aussies prefer to buy products made in Australia. It also estimates that if every household spent an extra $10 per week on Australian Made products, an additional $5 billion per annum would be generated in the Australian economy, and lead to the creation of 11,000 new jobs.
The Australian Small Business and Family Enterprise Ombudsman Bruce Billson said that while small businesses have faced immense challenges in the past 12 months due to the pandemic, COVID has also brought the welcome development of the reinvigoration of a consumer-led rush for homegrown products.
"It's fantastic to see this wave of support for Australian Made products, which is directly energising our small and family enterprises," Billson said. "That's why this Australian Made Week is a great time to support a small or family business by spending locally."
The sentiment is shared by many small businesses, including Great Wrap – which produces the world's first compostable plastic wrap from potato waste. The business has taken on 16 employees since opening its solar-powered factory on the Mornington Peninsula in 2020.
"Customers love that Great Wrap is Australian made now and we're proud we can create local jobs too!" Great Wrap's co-founder Julia Kay said. "When you choose to buy products from small businesses…it means you are helping to build your own community and create job security within them."
Speak with your local insurance broker, Austbrokers Terrace, about your insurance requirements for your business.
Source: Inside Small Business