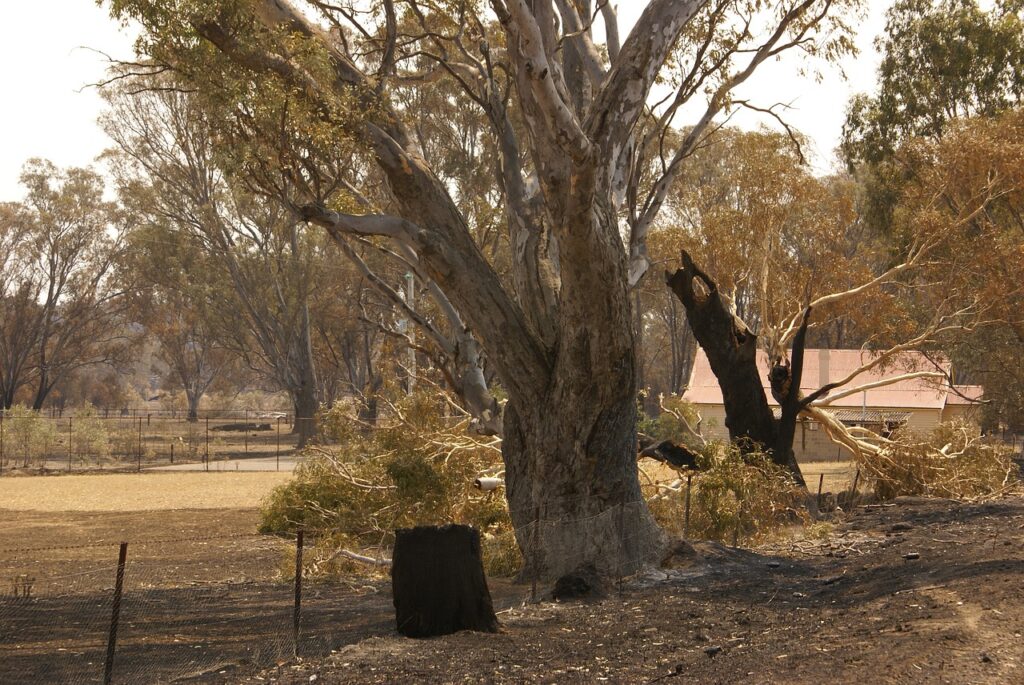 Last year's bushfires devastated thousands of Australians and cost insurers $13.5 billion in claims, making it one of the costliest fire seasons in Australian history. Despite that fact, millions of Australians still refuse to take measures to protect their homes, according to Finder.
Finder's latest survey found that 51% of respondents living in regional areas are still not preparing their homes for the bushfire season despite being prone to hazardous bushfire conditions.
Kate Browne, a personal finance expert at Finder, has urged Australians to prepare themselves for the natural disaster season this year. She said: "While it's looking like the bushfire conditions won't be as bad as last year, it's risky to be complacent. If last weekend's warm weather is anything to go by, we're not out in the clear. If you live in regional Australia – or an area prone to bushfires – now is the time to prepare."
On the bright side, 49% of regional Australians are already taking measures to protect their homes. Of those preparing for the bushfire season, one in four (28%) are cleaning up their gardens and removing dry leaf matter, more than one in five (23%) have created an evacuation plan, and one in 10 (9%) have purchased items like fire blankets and extinguishers.
One in 10 (10%) of the respondents have also taken out home and contents insurance to cover themselves against bushfire-related damage.
"Consider home and contents insurance," said Browne. "You'll typically need to wait between 48 and 72 hours before you can make a claim, so the sooner you compare policies and take one out, the better.
"Make sure that the policy you pick covers you for bushfires. While most offer cover for natural disasters, this definition can differ between insurers on exactly what and how much you're covered for. It's important to check those details before choosing an insurer."
Check your current cover and then speak to the team at Austbrokers Terrace today about your insurance policies – it pays to be safe!
Source:Insurance Business Magazine