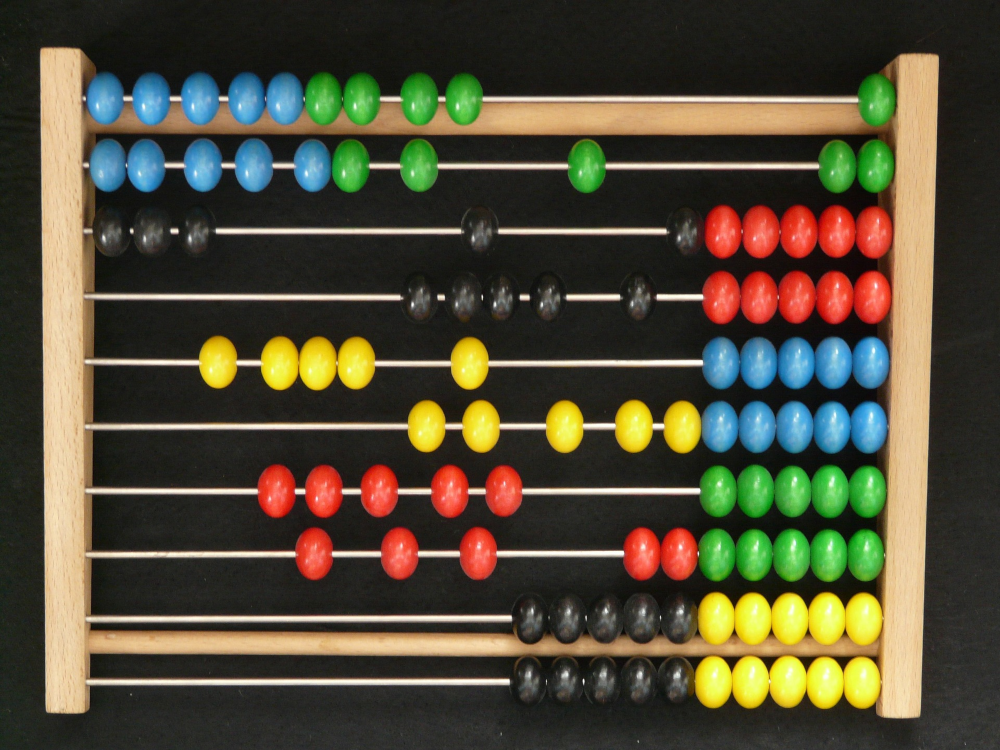 Homeowners and tenants have been urged to revisit and recalculate their home contents insurance, in light of the increasing number of wild weather events, including the recent catastrophic bushfires, hailstorms, and floods.
Mike Bartlett, Sum Insurance commercial director, said about 30% (about 2.7 million) of the nine million Australian households that could potentially purchase contents insurance did not have a contents policy.
An Insurance Council of Australia (ICA) survey released in November, meanwhile, found that 74% of Australian renters did not have contents insurance, while more than 80% of Australian homeowners and renters believe they may be underinsured for home and contents.
"Sadly, many Australians have lost their homes during the recent bushfire tragedies, and their despair continues when making an insurance claim for their home contents," Bartlett said. "It is only when making a contents insurance claim that many discover they are underinsured. Many assume their contents is also covered under their home insurance, but this isn't the case. Renters also need to understand they also should have contents insurance as any loss or damage to belongings or household goods isn't covered by their landlord, or by the landlords' contents insurance."
Campbell Fuller, ICA head of communications and media relations, said many homeowners may not believe contents insurance was good value.
"Their priority is their home insurance because of budgetary constraints. But many don't believe their contents has significant value, or is not worth insuring," Fuller said. "Then we have the misunderstanding of renters who believe their contents is covered by their landlord."
Fuller also pointed to the imposition of state taxes and levies on contents insurance as a disincentive for households to insure.
"These taxes and duties increase the cost of insurance and may deter many householders and small business owns from taking up the appropriate level of insurance," Fuller said. "The take-up of home and contents insurance is consistently lowest in NSW, the jurisdiction with the highest rate of insurance duties and levies at 50%, and the only state to still fund emergency services via a levy on retail insurance premiums."
Speak to the team at Austbrokers Terrace about your requirements for your house and contents insurance.
Source: Insurance Business Australia