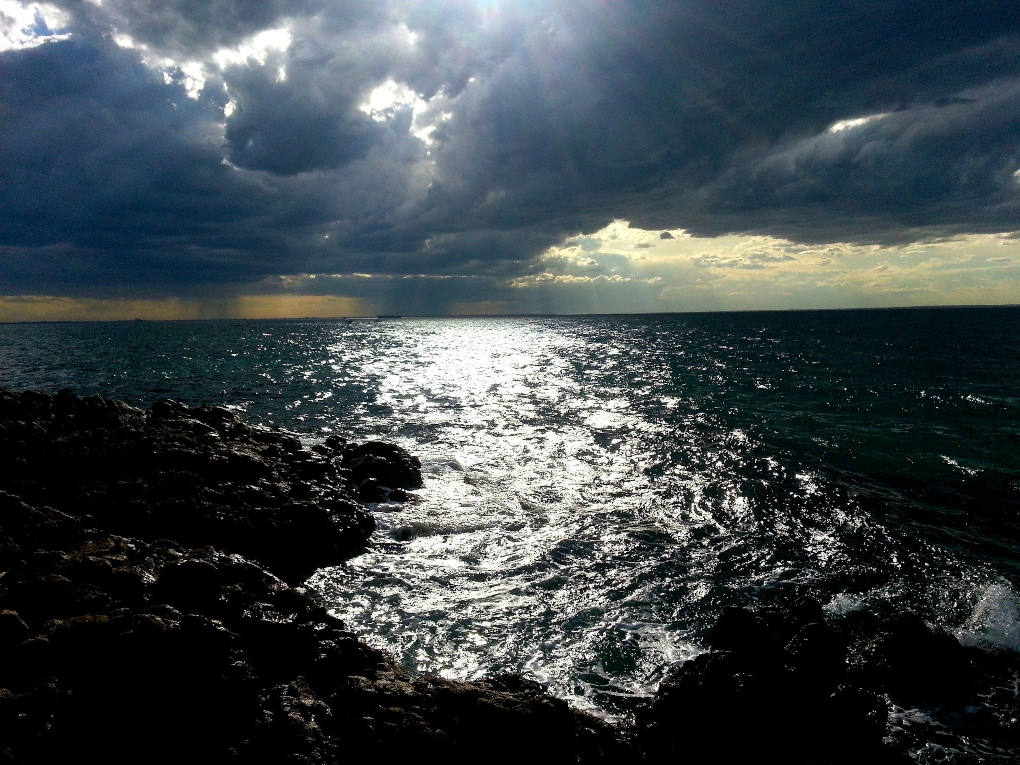 Sea surface temperatures are currently warmer than average for much of the Australian coastline, a pattern increasing the chance of above average winter-spring rainfall for Australia, the Bureau of Meteorology says.
The Bureau last week declared an end to the La Nina weather event that brought Australia's costliest ever floods earlier this year, with most climate indicators currently reading neutral.
However, some of its modelling suggests the ocean-atmosphere phenomenon may form again later this year. Rainfall across eastern and southern Australia is typically above average during winter and spring during a negative Indian Ocean Dipole – which the Bureau says is likely to form in the coming months.
The Bureau now has La Nina at "watch" status, meaning there is around a 50% chance of it forming again in 2022 – around double the normal likelihood.
"The Bureau's long-range outlook remains wetter-than-average," BOM head of long-range forecasting Andrew Watkins said.
The new La Nina watch stance "does not change the outlook of above average rainfall for most of Australia over coming months".
La Nina occurs when equatorial trade winds become stronger, changing ocean surface currents and drawing cooler water up from below. The last significant La Nina was in 2010/11.
La Nina, Spanish for "little girl," is the colder counterpart to "little boy" El Nino. These two forces have the strongest influence on year-to-year climate variability for most of Australia.
With the east coast of Australia again suffering severe flooding, we should all be assessing insurance cover for our properties and business, Speak with the specialists at Austbrokers Terrace – they can help.
Source: Insurance News