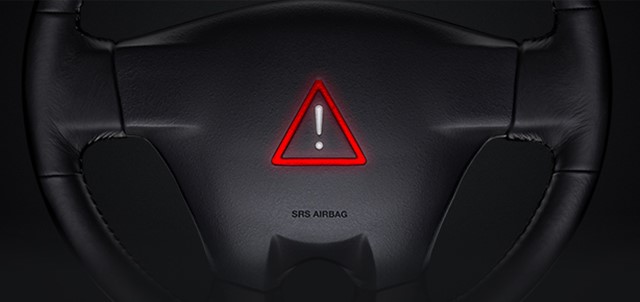 If you haven't already heard, vehicles with Takata airbags across the world have been recalled. When a faulty airbag deploys, there's a risk the inflator could rupture, firing shards of metal into the vehicle.
As many as 2 in 7 cars on Australian roads have been affected by this recall, so there's a chance that your car or your customers' cars have been impacted too – and if so, a replacement of the affected Takata airbag should be arranged with the car manufacturer as soon as possible.
Your safety is really important to us – so we're urging you to do a quick check on your car.
Checking your car for a faulty airbag only takes a minute.