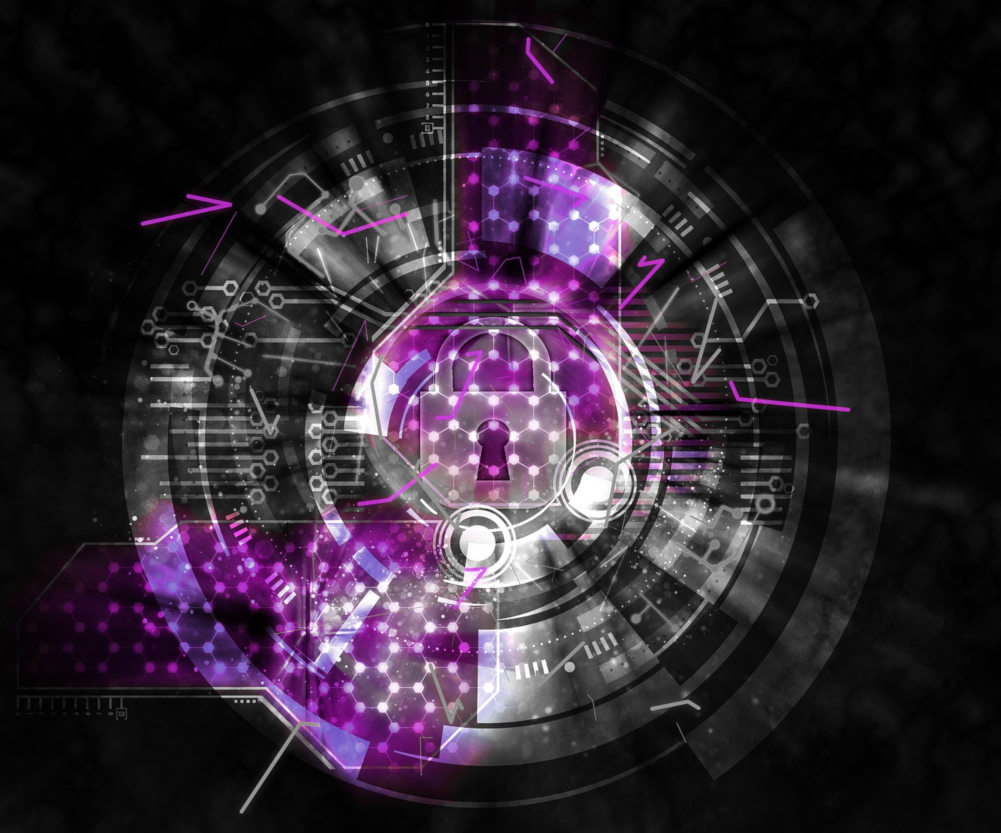 Until recently, Australia's defamation laws hadn't seen significant change since 2005 – when Facebook was only one year old and iPhones didn't exist – but we're now on the precipice of a defamation law "digital makeover".
While cases continue to go before the courts and reforms are introduced and tested, uncertainty remains about who is liable for what…and just how much defamatory comments could cost you and your business.
The laws are changing…slowly
Australian defamation law is going through a monumental, but incremental, period of change. It's vital businesses using digital platforms know what's changing and how they can reduce their risks. The key changes to be aware of include:
National reform aims to strike a balance between an individual's reputation and publishing freedom
The first stage of national defamation law reform has been released, and key changes include:
The introduction of a "serious harm" threshold – filtering out insignificant claims at an early stage and protecting individuals and businesses against vexatious or overzealous complainants
Requiring an aggrieved person to issue a "concerns notice" – giving publishers, which can include businesses, an opportunity to "right the wrong"
Providing greater clarity on damages for non-economic loss – preventing excessive damages awards for these kinds of losses
New rules to provide further protection to media outlets.
You may be liable for third-party comments on your social media pages
Pending a final court hearing later this year, Australian businesses may be liable for defamatory third-party comments on their social media pages. Even though your business may not write the defamatory comment, you may be liable as a "publisher" because of your business' capacity to monitor, moderate and vet page content.
Anonymous keyboard warriors may have to come out of hiding
Pending Google LLC's appearance or objection in the Federal Court, people who think they have been defamed through comments on digital platforms may soon be able to compel those Google and other platforms to take down reviews and, if the review was made anonymously, reveal the identity of the reviewer.
What can you do to protect your business?
While removing these pages, making them private or disabling public comments will decrease risks of defamation claims, these options can be highly limiting for your business – particularly in light of the changing ways we're engaging with consumers as a result of COVID-19.
However, there are a number of steps you can take to reduce your business' risks:
1.Ensure your business has internal social media and digital channel policies. Policies should cover page moderation (e.g. regularity of reviewing, automatic versus manual reviewing, high-risk words or phrases) and steps to be taken when problematic material is identified. Importantly, the policy should also provide guidance to ensure your team is only removing the potentially defamatory comments (as opposed to negative comments about your business which, if removed, can amount to misleading or deceptive conduct).
2.Keep your moderation policies refreshed. For example, if identified defamatory material relates to a "hot topic", consider whether additional filters or keywords should be added to your moderation policy (either temporarily or on a longer-term basis).
3.Provide regular training for existing and new team members to ensure they can identify potentially defamatory material, and to ensure the policy is clearly understood and consistently applied.
While this year will see Australia's defamation laws upgraded to deal with the evolving digital world, the rapidly changing digital landscape means that this area of law will see continued evolution – and in this day and age, businesses should make it a priority to keep up… or risk being caught out.
Speak with the team at Austbrokers Terrace about advice on Cyber Security Insurance for your business.
Source: Inside Small Business