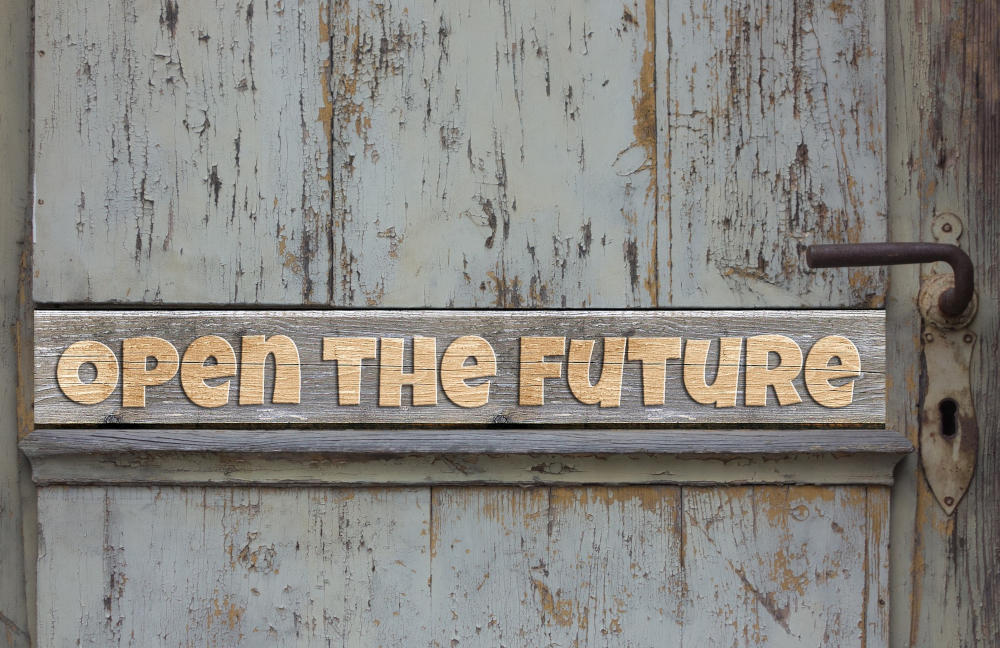 As the COVID-19 pandemic continues to evolve, organisations find themselves needing to outmaneuver uncertainty and rapidly adjust to the changing needs of their people, customers and suppliers. Business owners must quickly adapt to address immediate challenges, regain stability within new conditions, and lay a foundation for the future to ensure continuity.
While these are challenging and unprecedented times for all business leaders, this uncertainty also offers a unique opportunity for businesses to redesign themselves. The fight for survival provides a once-in-a-lifetime opportunity to become better and stronger than ever before.
Find opportunity in disaster
In order to emerge through a potential COVID-19 crisis unscathed, business agility is critical for businesses to be able to respond effectively to the fast-moving and unknown variables of the outbreak and form an integrated leadership response.
History has proven, time and time again, that the businesses willing to look at the world through a different lens, to challenge the status quo, or to satisfy new demand, will be the ones that grow strong and prosper.
Imagine if this crisis gave you permission to change your approaches, expand your product offering, create new ways of working, and to emerge as a better organisation. The good news is that this crisis offers just that.
There are some opportunities that this crisis offers small businesses which can be utilised to their advantage:
Adopting technology to reach broader audiences.
Tapping into resources provided by the government and financial institutions.
Creating new ways to connect with existing customers.
Digitising existing products and services to reach new customers.
Adopting innovative, cost-effective solutions without sacrificing experience.
Repurposing existing assets to create new value.
Harnessing the opportunity to help others by leveraging partnerships. If we have x and you have z, can we collaborate to deliver z?
Evolve for the better
Smart leaders focus on how they can best protect their people, serve their customers and stabilize business continuity.
In times of crisis, think about how your business is uniquely suited to give back to the community. Reach out to your customers and ask them to join you by giving them tangible, simple ways to take action. Not only will your business make positive change, you'll also empower your customers to do the same.
Embrace innovation and creativity
During times of catastrophe, some companies become risk-averse, paralysed by the unknown, and are prone to neglecting innovative and entrepreneurial thinking. The ones that survive use their plight to identify alternative ways to solve their problems without sacrificing quality.
Businesses can take proactive steps to understand their customers' pain points and partner with these times for proactive action and to identify and meet the new needs of their customers. Now is the time to research and use new technology and resources available. In times of crisis, it is not business as usual. It is a time to be creative, proactive, and resourceful.
The current situation will one day come to an end, but the relationships we make with our communities and our customers will endure. Focus on caring, engaging, and adapting, and you will be able to build customer loyalty beyond the crisis.
Think strategically beyond survival
Businesses who focus on their core purpose, customers, optimising operations, and engaging staff, will emerge as leaner and healthier businesses who are better protected against volatility long-term.
If companies can identify their unique opportunities now, are able to give back to their communities, differentiate themselves, and strengthen their relationships with customers, then they will come out the other end stronger than ever before.
The team at Austbrokers Terrace will assist you with your needs for business and general insurance.
Source: Inside Small Business