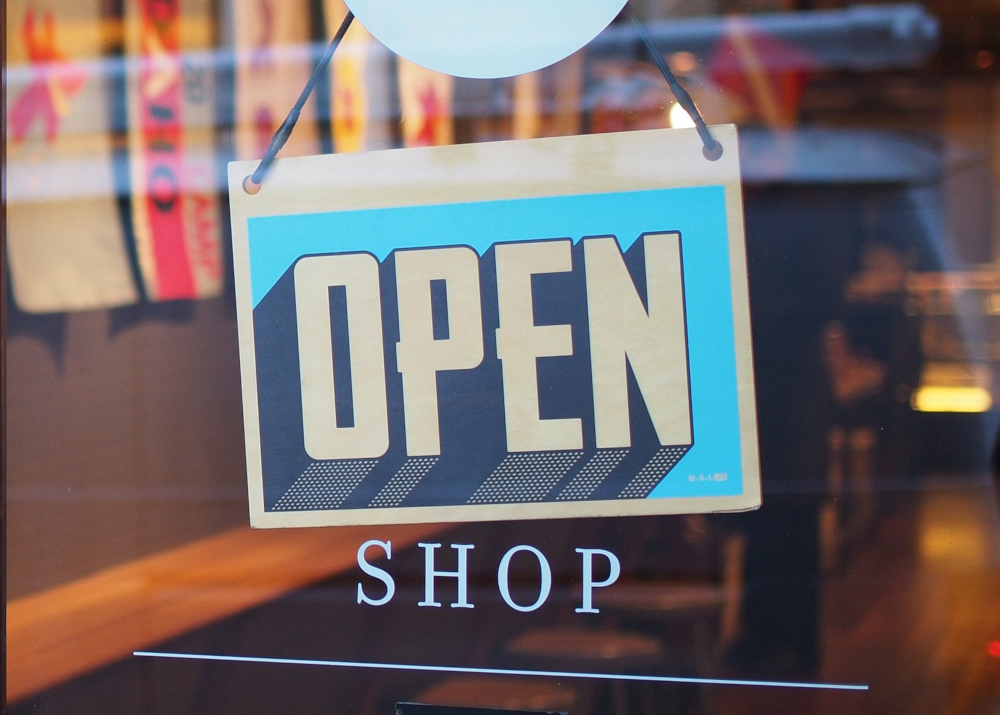 With the Government's announcement regarding the easing of restrictions during the Covid-19 pandemic, businesses are preparing to open and operate in a "COVID safe" manner.
Safework Australia has provided information to assist businesses – refer to their website.
The team at Austbrokers Terrace will be able to assist you in reviewing your current policies.