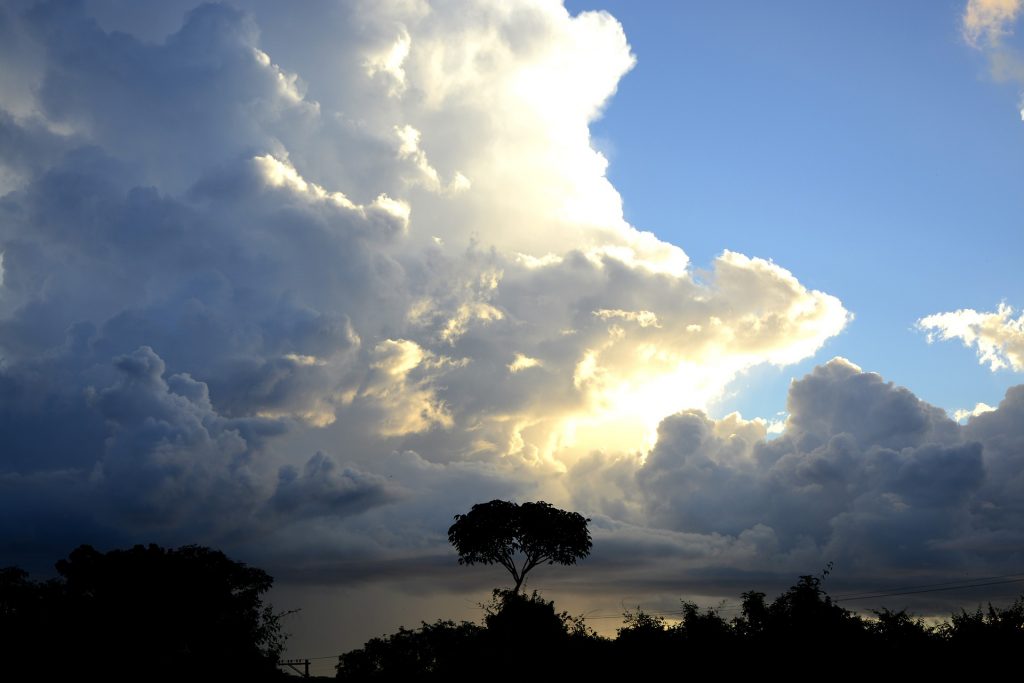 The global outbreak of COVID-19 has created uncertainty for business owners. While you can't control what happens over the next few weeks or months, you can control how well you prepare for the unexpected. Here are six ways to effectively manage your business through challenging times.
Challenge #1: Sales start to dip
Look at ways to attract a broader set of customers and meet the immediate needs of the situation –the key is adaptability. How can you operate differently to manage through the current situation?
Solution: Make it easy for your customers to buy from you. Introduce instalment plans if you are selling big-ticket items. If you own a physical store, consider setting up additional online channels – leveraging online marketplaces or social media can also be a good start for smaller operations. If you already have an online store, consider expanding your sales to other markets.
Challenge #2: Big customers are slow to pay invoices
If you are in a business that invoices clients rather than collecting payment at the point of sale, you'll likely find that those payments start to slow down.
Solution: Make sure you've got a solid system to invoice promptly and follow up with reminders. Revisit your late fee policy and consider allowing your customers to pay with a card, even if you haven't before.
Challenge #3: Revenue projections become uncertain
No one knows when or how quickly the economy will recover, so it's almost impossible to predict when your revenue will start to rebound.
Solution: Consider some creative tactics for boosting your sales, considering what people are looking for now. Look for ways to cut your overhead expenses, particularly if it isn't directly related to creating and selling your product. Take advantage of government support programs, from tax-free cashflow boosts to wage subsidy and advice from the ATO, there are many options available to your business.
Challenge #4: Suppliers are struggling
Some vendors and suppliers may start cutting services and push for prompt payments. But not every business will survive a severe downturn.
Solution: Strengthen your relationships – and build new ones. You may be able to ask for a cost reduction or more lenient terms in exchange for continuing the long-term relationship. Look for alternate vendors and make contingency plans.
Challenge #5: Staff morale begins to slip
In a small business, there's no hiding tough times from your employees, but their safety and well-being should be the number one priority.
Solution: Be transparent, flexible and caring. Encourage employees to use their accrued leave. Consider pay cuts rather than cutting jobs. You want to make sure you have the right people in the right jobs when things start to turn around.
Challenge #6: A heightened risk of fraud
An increase in orders taken by phone, email or instant messaging apps can provide an immediate solution to businesses forced to close their doors. However, the risk could outweigh the return when fraudsters are in the mix.
Solution: There are simple plug-and-play payment solutions with built-in fraud prevention tools that allow you to safely accept payments via these channels. Pay special attention to any unusual purchase patterns, requests from your customers or orders over the phone that seems too large or too good to be true.
Ultimately, planning ahead and responding swiftly to market changes will put you in the best position to weather the storm.
To reveiw your current insurance policies or discuss new ones speak with the Advisors at Austbrokers Terrace.
Source: Inside Small Business