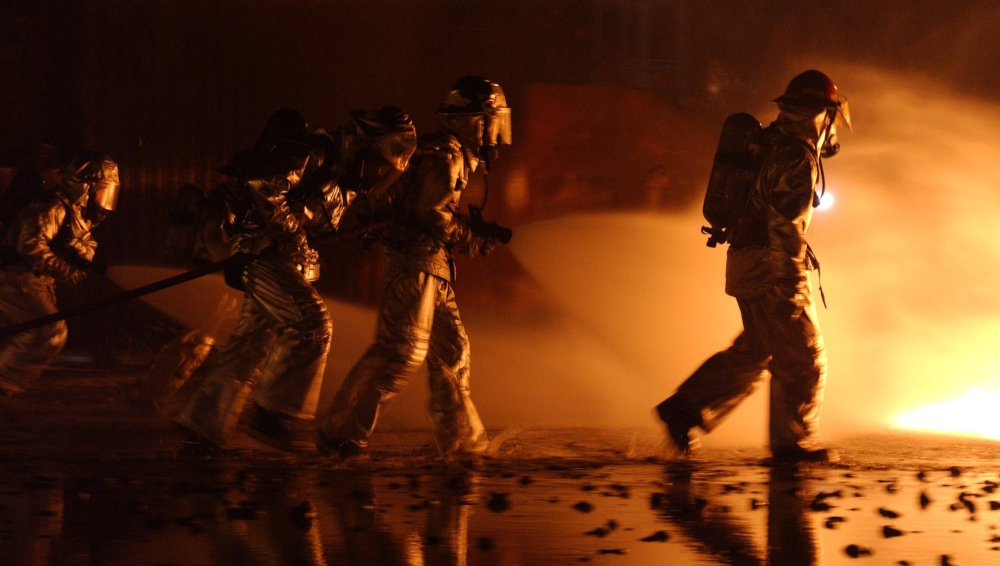 The National Insurance Brokers Association of Australia (NIBA) has warned bushfire-impacted homeowners and businesses against unlicensed and unregulated "claims advisers" seeking to take advantage of the ongoing crisis.
The message follows similar warnings from the Australian Securities and Investments Commission (ASIC) and the Australian Financial Complaints Authority (AFCA).
NIBA CEO Dallas Booth urged bushfire victims to take advantage of NIBA's bushfire community support initiative, to get claims advice and assistance from qualified insurance brokers, free of charge, Mirage News reported.
"The intention of this initiative is to support members of the community who have suffered loss as a result of the recent fires, who do not currently have an insurance broker and who need assistance with their insurance claim," Booth said.
Those who have suffered loss as a result of the recent fires and need help with their insurance claim are urged to call NIBA's Need a Broker hotline on 1300 53 10 73, so they can be put in touch with an insurance broker. Those who already have an insurance broker should be speaking with their broker, if they have not already done so.
During this time, please speak to the team at Austbrokers Terrace for advice.
Source: Insurance Business Australia