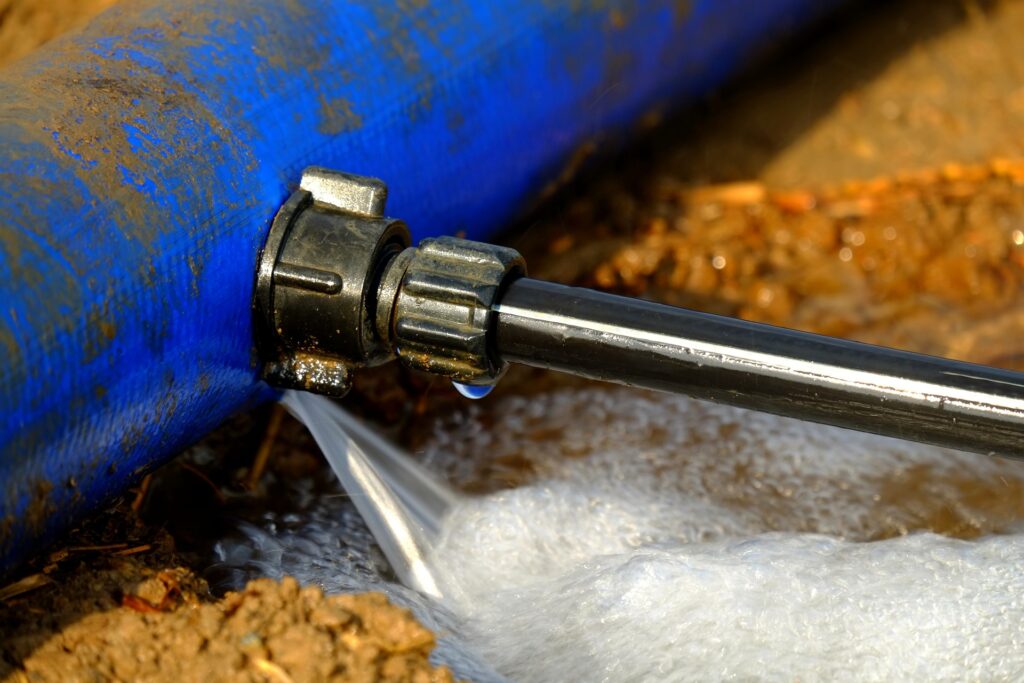 New research from QBE Insurance has revealed the risk of water-related damage incidents is high even as many are working from home because of COVID-19 lockdowns, reinforcing the need to conduct regular maintenance and checks.
QBE says its survey in June of more than 1000 respondents found about 77% of those who experienced water damage incidents were at home.
The finding debunks the misconception that burst pipes, overflowing baths or other similar flooding incidents usually occur while no one is home.
"Water damage can happen whether a household member is home or not," QBE GM Short Tail Claims Arron Mann said. "In fact, being home more often, as many of us are right now, can actually increase the pressure on our plumbing and risk to our homes.
"This kind of damage can also be sudden and severe regardless of whether you're home or not, which is why prevention, and knowing what to do when something goes awry, are so valuable."
QBE says internal water damage is surprisingly common too, with 58% of respondents having experienced it, know someone who has, or both.
The insurer's claims data from 2018-2021 shows 24% of all home insurance claims relate to water damage incidents.
QBE says the average claim for a water damage incident is about $5000 and more than $500,000 for severe losses.
Burst or blocked pipes is the leading cause of water damage, making up 46% of related claims, QBE said. Damaged roofs and old or worn-out plumbing each accounted for 27.2%, followed by overflowing baths, sinks and showers (13.4%), clogged drains (13.4%) and flexi hoses (8.2%).
Despite the risk of leaks and flooding, one in five Australians have no idea where their water main is located and 18% don't know how to turn it off.
Nearly 30% don't know what home maintenance tasks can prevent water damage and 16% are not aware that such preventive actions will help.
Around 21% cite cost as a factor for not undertaking home maintenance works.
QBE says preparedness and prevention are key to limiting the potential damage caused by internal water damage.
"Sometimes the difference between no damage and severe damage can be in how quickly a householder responds," Mr Mann said.
"Yet concerningly, many people are unaware that much of this damage – and the stress and cost that comes with it – is often preventable."
QBE says measures such as annual home health checks, knowing where the mains are and turning them off before going on a holiday should be considered.
Australians should also regularly update their insurance cover and ensure their home and contents policy provides adequate protection.
If it is time to review your insurance policies speak with the specilaists at Austbrokers Terrace.
Source: Insurance News