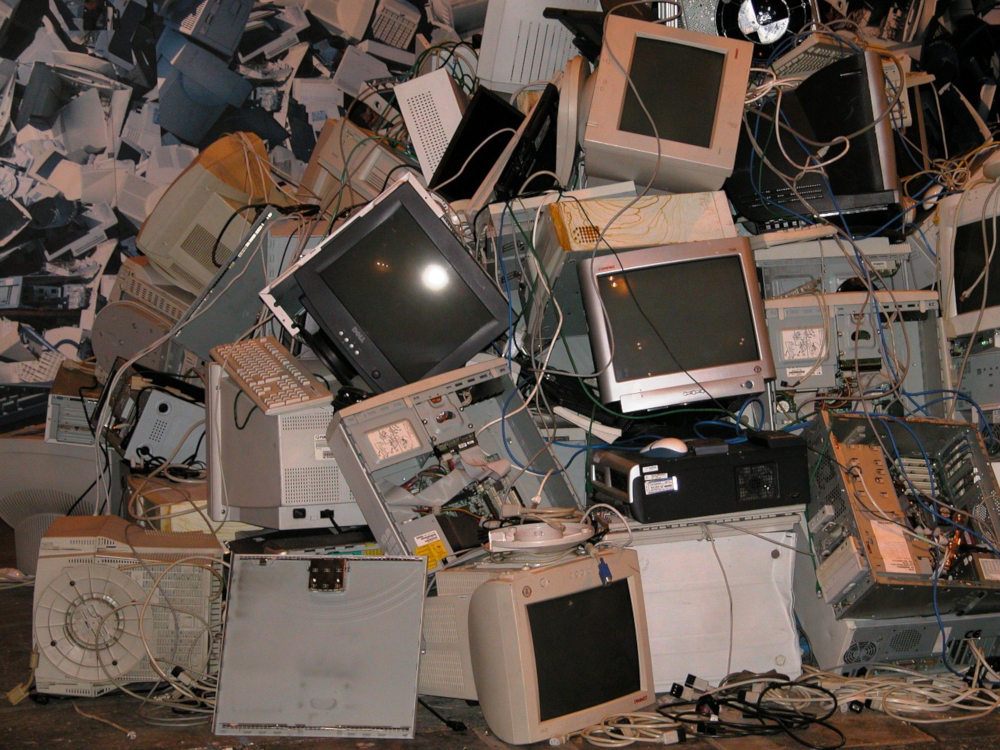 Today's customers and partners want to do business with organisations that are ethical and sustainable. According to research, almost three-quarters of consumers say they would definitely or probably change behaviour to reduce their impact on the planet. Two-thirds of key influencers are willing to pay more for a product, 58 per cent are influenced by a company's environmental friendliness. This creates a strong imperative for SMEs to reduce their environmental impact.
However, reducing the business's environmental footprint goes beyond installing a recycling bin in the office. To really have a meaningful and positive impact on the environment, businesses need to think about the long-term effects of the devices they rely on.
Australian businesses are constantly upgrading their devices to have the newest technology, but this often means their discarded devices are simply thrown away and end up in a landfill. This is a problem because of the hazardous materials contained in these devices, and because many of the materials could have been recycled to minimise their harm to the environment.
Security issues can also arise from putting unsecured hard drives into landfill or recycled machines, potentially letting unauthorised people have access to the company's sensitive information.
There are three key areas to consider when recycling office printers:
Toner cartridges and bottles
Most businesses go through multiple toner or ink cartridges on a regular basis. One toner cartridge can have enormous detrimental effects on the environment, using nearly 3.5 litres of oil to produce and taking up to 1,000 years to decompose. This makes cartridge recycling an absolute must-do for any business even remotely interested in reducing their environmental impact. Businesses can return their empty cartridges to a Planet Ark bin marked Cartridges 4 Planet Ark, where they'll be sorted, classified, and then recycled, with a zero waste-to-landfill guarantee. Australians have already diverted more than 17 million cartridges from landfill using this program.
Printers
The National Television and Computer Recycling Scheme is a government initiative designed to help businesses recycle old printers and other computers and televisions. Old equipment can be dropped off at a recycling drop-off point to be recycled for free or for a small fee.
Hard drives
It's important for organisations to secure the printer before disposing of it. Most printers have a hard drive that stores copies of the documents that have been printed. If not managed correctly, these hard drives are at risk of being accessed by unauthorised people, which could result in a breach of privacy laws.
Businesses should protect their hard drives using security options that include encryption, automatic data deletion, automatic data overwrite, and password locking. If the printer is being donated or sold, businesses should erase the hard drive. If it's being recycled, businesses can destroy the hard drive to prevent access.
If a business finds its printer to be nearing the end of its useful life, or is ready to upgrade, SME owners should consider following these simple steps to dispose of the printer in the most secure and environmentally friendly way possible.
Source: Inside Small Business