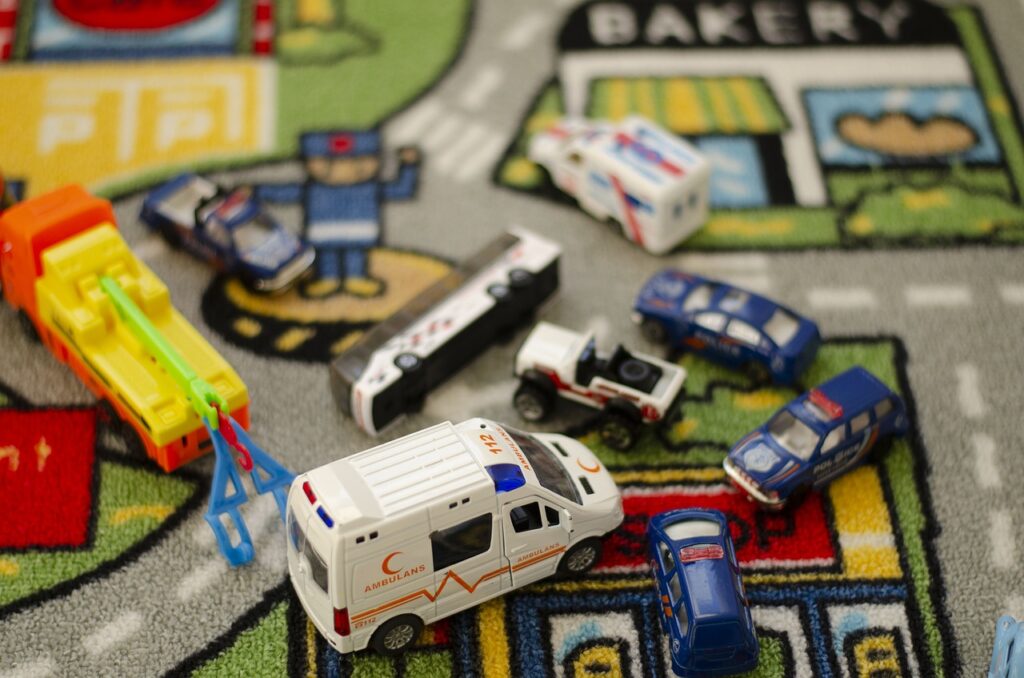 The number of drivers using dash cam footage to help with insurance claims has soared by 92% over the last two years, according to a new survey by Allianz Australia.
The insurer says more than 20% of Australian drivers are recording their car trips, with a sharp increase in popularity in the past year.
The trend shows no sign of slowing, with 39% of survey respondents indicating they will buy a dash cam in the next 12 months.
"While still relatively new, we have certainly seen an extraordinary rise in the number of customers using dash cam footage to assist in their insurance claim," Allianz GM Customer and Partner Services Matt Wood said.
"The main advantage of having a dash cam when it comes to a car insurance claim is its ability to help prove who is at fault.
"Dash cam footage can be used to support a claim if it has recorded how an incident occurred and the responsible party's details have been provided, in which case you may not have to pay an excess."
The survey shows 30% of drivers have used dash cam footage as evidence after being wrongly accused on the road, and 25% have used it to report reckless driving.
Source: Insurance News
The Austbrokers Terrace team can assist you with all of your needs for insuring your vehicles.