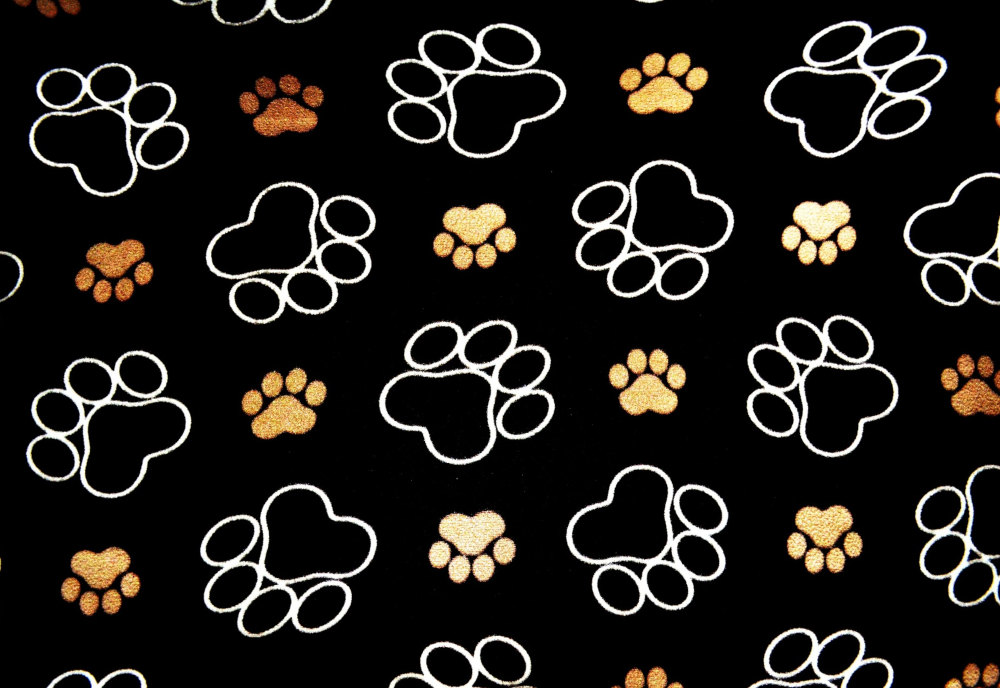 Worth thinking about………..
Imagine this scenario: Jane works for a small agency with 16 staff. She is one of eight in team A, and it is her week to work from the office – team B will work in the office next week. They rotate teams, to avoid having all the staff getting sick at once. At the start of 2020, Jane had a desk in an office in the CBD, where she worked full time. Once the pandemic struck, her team began to work from home, and since July, her director moved the team to a shared office space with hot desks, which is more cost-effective for the business. As she arrives at work she checks in at reception, and then picks a desk – the one next to the window is free today, and that's her favourite. She scans into the desk with the printed QR code, and begins work – checking in and out as she heads out for breaks.
This is the new reality for many small businesses in Australia, who need to cut costs on overheads, while keeping staff safe and engaged. Small-business owners have many decisions to make, as we begin to awaken from the pandemic slumber, and start to drive momentum for a post-COVID workplace. For those who provide professional services, we can already see hybrid-working patterns beginning to emerge. The expectation for most is an even greater shift into flexible work arrangements, where hot-desking and mixed office / home working hours will become more common. For small businesses in the retail and hospitality spaces, we have already seen changes in shift patterns for staff, and stringent measures put in place to manage the movement of customers throughout a space. Frenzy sales and packed stores will remain a distant memory, as we accommodate social-distancing policies. After all, managers now need to keep control over how many numbers walk through the doors of their office or store.
To keep the pace of business growing and on the up, it is imperative that small businesses consider the best methods for contact tracing staff and customers, to minimise the impact of an outbreak, should it happen. Typically, visitor-management systems have been a big part of larger corporate spaces for years, mainly as a form ofprivacy and security. From kiosk sign-ins, and access passes that restrict movement throughout a building, contact tracing is by no means a new method of staff and visitor control. However, as we return to some slither of normalcy, we will see such practices adopted by smaller companies both in and outside of the corporate space, who need to ensure that safety and health precautions are being met, in order to keep their business operational.
Something as simple as a printed QR label on a desk or table, which is connected to a visitor-management system, means that we know who sat at that space, during what time frame, and who was sitting around them. The solution involves using a label printer paired with software created by a visitor-management integrator. These systems allow users to print anything from visitor badges through to QR Code labels which can be stuck to almost any surface. Their versatility and agility means they can be updated quickly and efficiently at any time. Whether this process is used for hot-desking, in a shared work vehicle, or tables in a restaurant or café, it's a quick and efficient method to keep control of individual movement, using readily-available technology; a mobile phone and a label printer. Coupled with regular deep cleans of the space between users, this new form of transient working could very much become the new norm.
As the Australian Government moves towards implementing a nationwide contact tracing system, visitor management systems will be ready to integrate quickly and efficiently. After all, the technology is already a mile ahead, with capabilities such as geo-tagging already in full effect. Small businesses need to be ready to get on board with new systems and measures, to minimise disruption to their everyday workflow. The sooner they start, the easier it will be.
Source: Inside Small Business