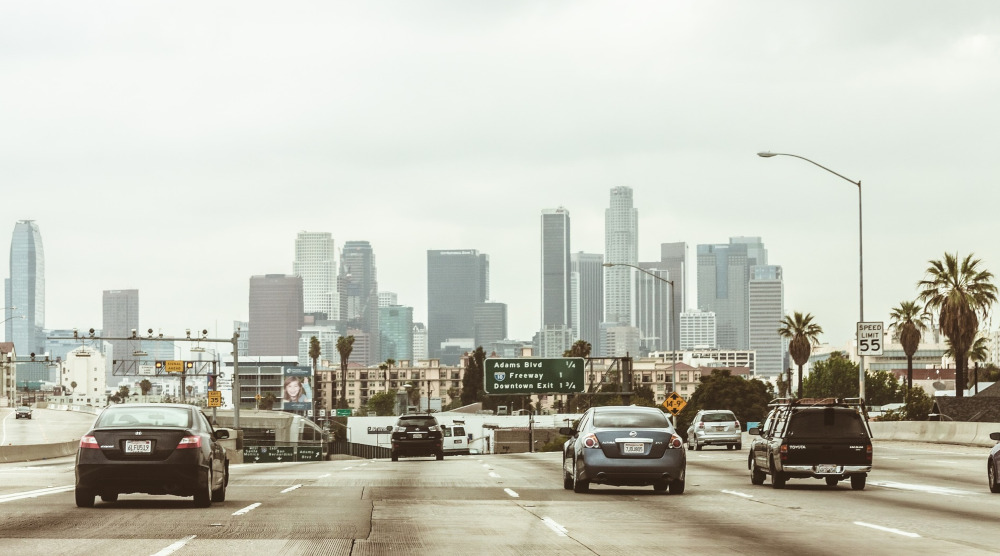 Australia went into lockdown when the COVID-19 pandemic hit, changing the way Australians used vehicles and roads – and Allianz has shed light on how much the pandemic impacted motorists.
According to Allianz's research, three quarters (74%) of Australians saw a change in their commuting times. Peak commuting times changed from 8am to 9am and 4pm to 5pm before the pandemic to 9am to 10am and 2pm to 3pm during the pandemic. It reflects the increase in 4.3 million Australians adapting to a work-from-home lifestyle since March, with 35% of workers believing they would continue to work from home for some time.
"COVID-19 has had an incredible impact on the way we live our lives day-to-day. Many Aussies' traditional car usage and commuting behaviours have changed, from the time of day we're travelling to how long we're driving for," said Allianz Australia chief technical officer James Fitzpatrick.
Allianz also found that workers gained, on average, an extra 72 minutes back in their day – which is equal to over 906 million minutes a day across the national workforce and over 4.5 billion in a working week. Meanwhile, 11% claimed they gained as much as an extra 120 minutes each day.
"Although circumstances are unique for every Australian, one thing many Aussies seemed to have had more than ever, is time. We always need more time in our busy lives, and while new ways of living come with its own challenges, to see Aussies getting time back to do things for themselves, such as taking up new hobbies, exercising, or perhaps taking that family road trip, shows how they adapted to the new circumstances we still face and often in positive ways," Fitzpatrick said.
Many Australians believe that the changes will last well into 2021, with 53% thinking COVID-19 will change their driving habits for the foreseeable future and 16.6% thinking it will change their driving habits forever.
Even though our business and personal lives may have changed, one thing we all need to consider is insurance. Speak with the friendly team at Austbrokers Terrace today.
Source: Insurance Business Australia