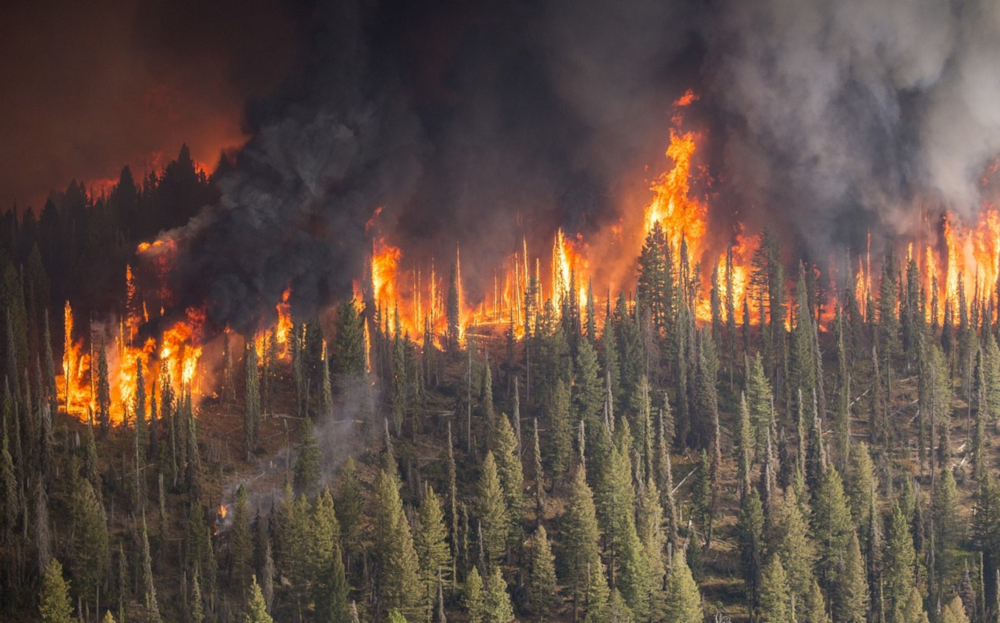 As summer approaches we start thinking about the potential threat of bushfires throughout Australia. A devastating time for everyone involved. It is worth thinking about what to do if you are at risk of a bushfire.
The dry summer months are the danger time for bushfires in southern Australia, while northern Australia is most at risk of bushfires
during winter. However, bushfires are a constant source of danger
What can I do now?
Most home and contents policies, and business policies, cover bushfires.
However, check your sum insured and see if your policy covers
temporary housing expenses.
Contact your local fire service and follow any guidelines it provides
on preparing for a bushfire.
Make sure you are familiar with the fire danger rating in your state or territory.
Check that you have sufficient personal, protective clothing and equipment.
Draw up a bushfire survival plan, remembering to discuss this with your family.
Lives are more important than property. When the fire danger rating is at its highest, leaving early is the best option.
Maintain your property – mow your grass regularly, remove excess ground
fuels and any combustible material.
Planning renovations or extensions? Think about choosing fireresistant building materials.
Quick tips
When a bushfire strikes know the fire danger rating for any given day.
Turn on sprinklers in the garden before the bushfire arrives
Clear leaves, twigs, bark and other debris from the roof and gutters
Move flammable items away from your home, such as woodpiles, paper, boxes, crates, hanging baskets and garden furniture.
Seek out information if you have to and do not assume that you will receive a warning.
Listen to ABC local radio for updates.
Source: Understand Insurance