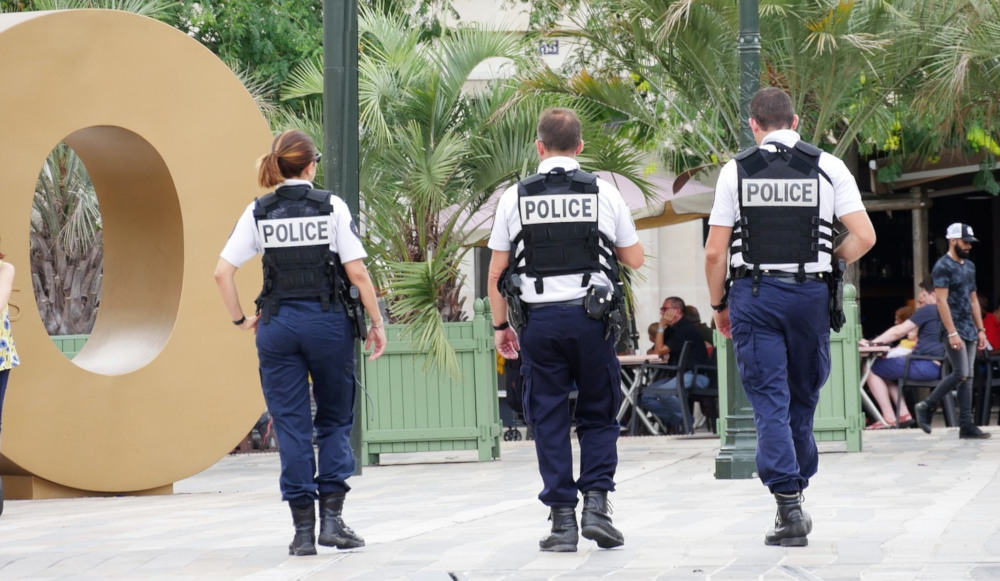 As the Christchurch shootings unfolded on 15 March, the city went on lockdown and businesses had to close their doors. As the lone-wolf style terror attacks become more common, cities respond with closing off entire streets and business districts.
Stella Pruscino, Account Director at Edgewise Insurance Brokers has expressed concerns regarding the current exposure for Australian businesses in events such as these.
While terror acts and political violence are becoming frequent, many small and big businesses are seeking ways to protect their interests in case of an incident. However, for Aussie businesses just getting terrorism insurance cover might not suffice.
Pruscino says, "Businesses are increasingly being indirectly impacted by terrorist incidents because police cordons and exclusion zones can hinder access and there may also be a subsequent loss of attraction, both of which can lead to a reduction in takings."
This can still be the case even when there is no physical damage to their own or surrounding property. Many businesses such as bars, restaurants and other entertainment venues have discovered that even if the event was declared a terrorism event their insurance won't response following a non-physical damage event.
Pruscino says, "The Bourke Street incident in Melbourne last year is a perfect example of how the Mark IV ISR will not respond whether the event is declared a terrorism incident or not as there was no physical damage as the proximate cause."
The insurance market does offer stand-alone Active Assailant policies but a majority in Australia still require a physical damage trigger.
With UK's Pool Re recently extending its coverage to non-damage business interruption losses following a change to legislation in Parliament, Pruscino firmly believes that it is time that this issue is addressed here in Australia.
Source: NIBA online newsletter