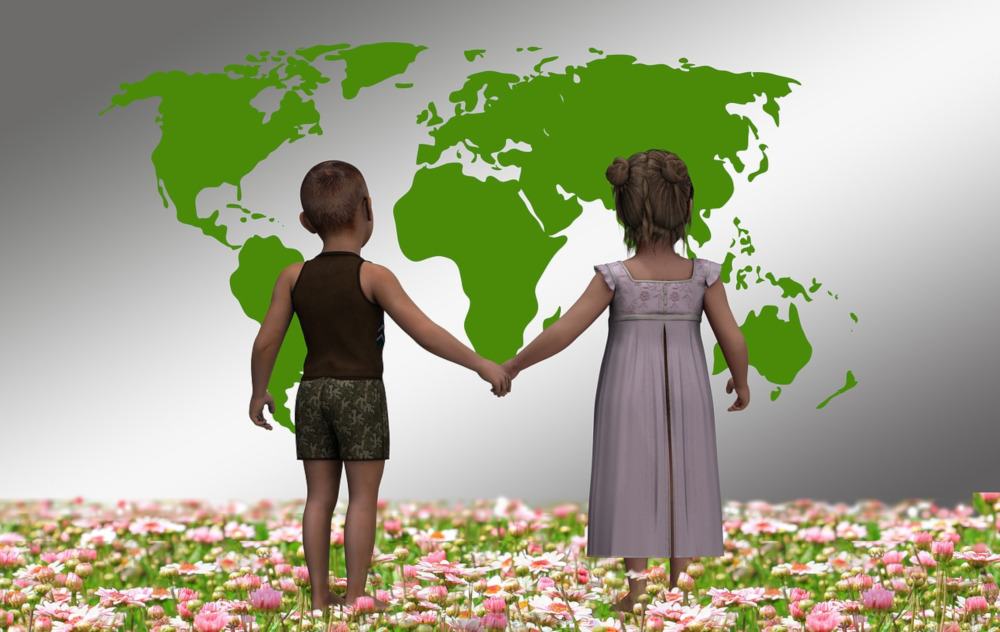 Insurers, banks, and superannuation funds should do more than disclose climate risks – they must take action to address them.
That is according to the Australian Prudential Regulation Authority (APRA), which recently announced that it would "increase its scrutiny" of how financial services companies are transforming their businesses to mitigate climate risk.
"The world is rapidly transitioning to a low-carbon economy, driven principally by the decisions of governments, business leaders, investors, and consumers," said Geoff Summerhayes, APRA's head of insurance, in an AFR report. "Companies that fail to respond to these forces risk being left behind. Gaining an understanding of the risks is an important first step for entities, but APRA wants to see continuous improvement in how organisations disclose and manage these risks over the coming years."
Summerhayes' warning comes following an APRA survey of 38 large banks, insurers, and superfunds on their attitudes towards climate change, with a third of respondents citing climate change as a material risk to their business. It also follows a landmark speech by Guy Debelle, Reserve Bank of Australia's (RBA) deputy governor, in which he warned that a failure to act on climate change would result in an "abrupt, disorderly" transition, with implications for monetary policy.
Australia's three financial regulators, APRA, the RBA, and the Australian Securities and Investments Commission (ASIC), have now all acknowledged the financial risks posed by climate change. Summerhayes, who is also chairman of the UN Environment's Sustainable Insurance Forum, has been the most outspoken on the issue, AFR said.
"APRA's views on the economic risks of climate change, recently echoed by the Reserve Bank of Australia, are consistent with those of financial regulators internationally," Summerhayes said. "These risks are material, foreseeable, and actionable now. Uncertainty over long-term impacts or policy direction is not an excuse for doing nothing."
Australia's general insurers have also been vocal on the issue. Just this week, the Insurance Council of Australia (ICA) released data identifying Australia's 20 most flood-affected federal electorates – 16 were in Queensland and the remaining four were in NSW.
Karl Sullivan, ICA's head of disaster planning, said flood mitigation should be an election issue.
"Flood risk is one key reason why many householders and businesses in these electorates may pay high insurance premiums," Sullivan said. "With [the] NSW election due this weekend, and a federal election due in May, it's time voters asked their local MPs and other candidates one simple yet essential question – what are you planning to do to lower our flood risk?"