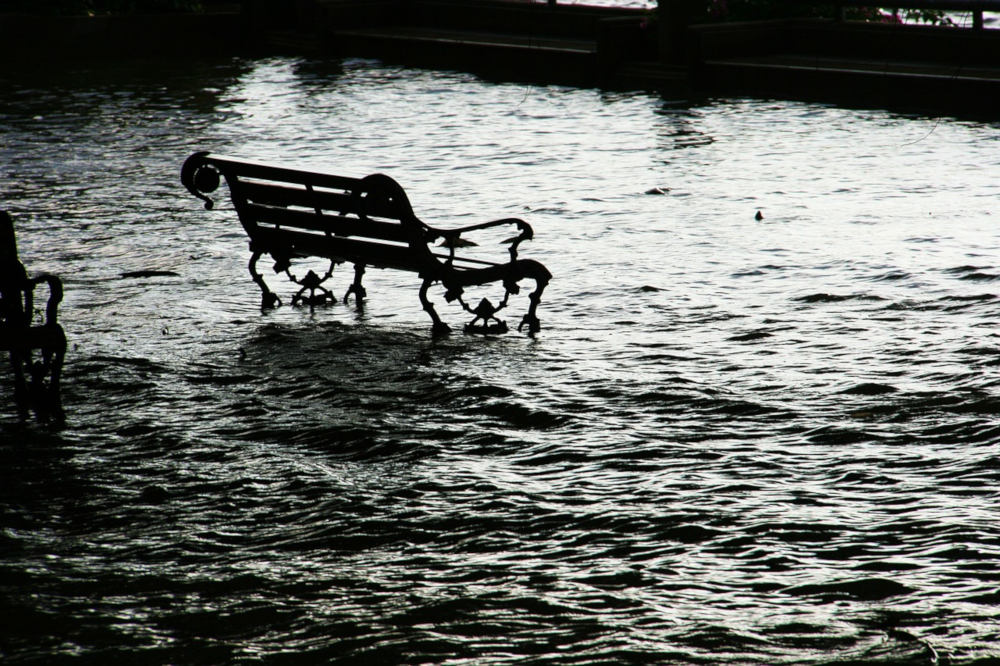 An independent Zurich-based organisation has revealed its initial estimate of the insured property market loss for the catastrophic floods that inundated northern Queensland, and in particular the city of Townsville, between January 26 and February 10.
PERILS estimated the initial property loss for the Townsville flood event to be at $957 million. The figure, which is based on loss data collected from affected insurers, covers the property line of business only.
Read more: Townsville floods: the story on the ground
"Given the record-breaking amount of rain which fell over North Queensland from 26 January to 10 February, it is no surprise that extensive flooding occurred from overflowing rivers and surface water run-off," said Darryl Pidcock, head of PERILS Asia-Pacific.
"After 1998, 1953 and 1946, this is the fourth time in the last 100 years that the Townsville region has been affected by severe floods. This clearly underpins the need for reliable flood insurance data which PERILS strives to provide, helping to further improve the industry's understanding of Australian flood risk and ultimately making it easier to insure."
PERILS will release an updated estimate of the market loss from the Townsville flood on April 26.