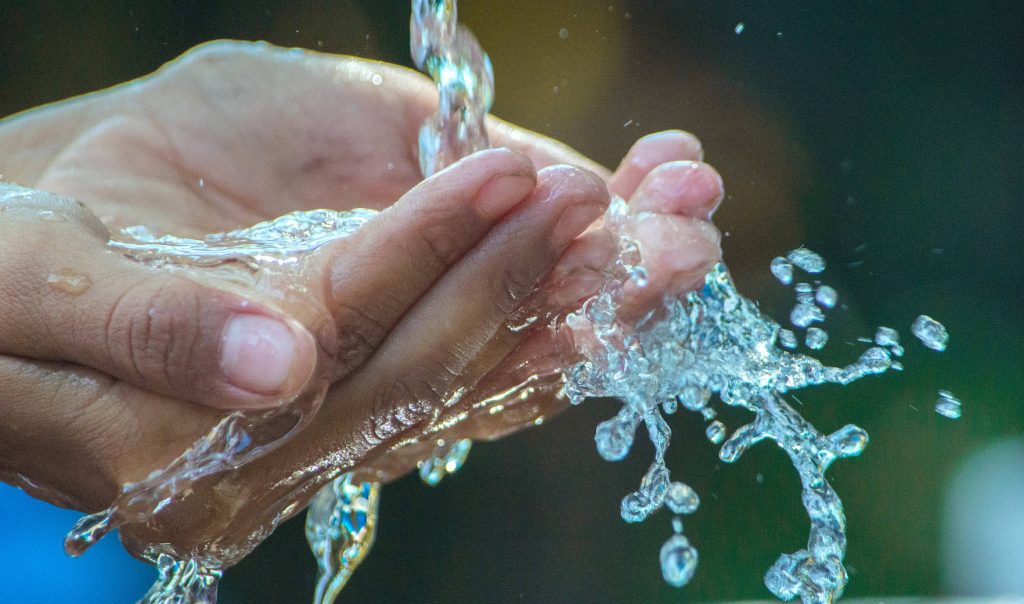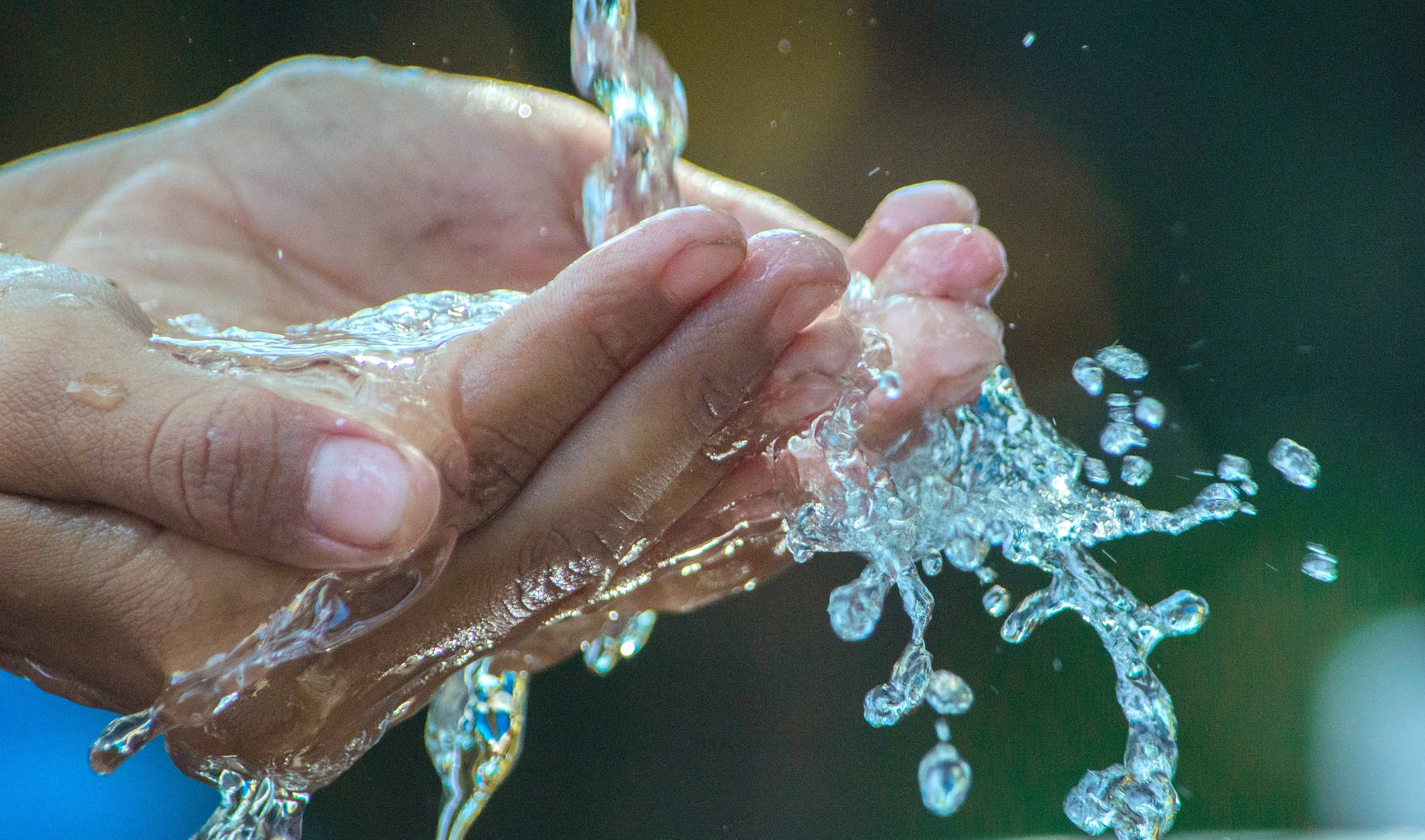 Given the unfolding situations relating to COVID-19 (Coronavirus) in Australia and across the world, we wanted to provide you with an update about the precautionary measures we are taking as a company in relation to our people and the contact they may have with members of your organisation.
As of Monday 23 March 2020, a number of our office staff will be working from home for yet to be determined periods, unless we advise you otherwise. Throughout this time the best way to contact us will be by email. Our offices will be closed to the public and the phone lines will operate from 8.30am to 5.00pm. While we trust this will cause minimal disruption, we kindly ask you to bear with us while we adapt to the new working conditions. We are confident in our capability to provide you with the service and advice to which you have become accustomed.
Austbrokers Terrace staff guidelines
We have provided the following guidelines to our people:
If any team members, or their immediate family or household members, have travelled overseas, they must immediately isolate themselves for 14 days from the date of their return. They may return to work if at the end of 14 days' self-isolation they are showing no symptoms.
If team members develop any of the identified symptoms, they are to seek immediate medical attention. They may not return to work until we have a medical certificate clearing them for work.
If they have contact with a person with suspected COVID-19, they must immediately isolate themselves for 14 days. They may return to work if at the end of 14 days' self-isolation they are showing no symptoms earlier if the suspected case has been confirmed as having tested negative for COVID-19.
If they have contact with a person with confirmed COVID-19, they must immediately isolate themselves for 14 days. They will not be permitted to come back to work until they are declared medically fit and have provided a medical clearance certifying them free of COVID-19.
In any of these situations, our team members may not attend our offices, those of our clients or any other business locations.
We have also placed restrictions on international travel and domestic travel where possible.
Client meetings – remote communications
If our people are arranging meetings with clients who have recently visited high or moderate risk countries as identified by the Department of Health at any time, we have asked our people to pass on our self-isolation guidance and to meet with those clients by alternative means such as telephone or video conference.
People attending our offices
We ask that people do not attend our offices unless they physically must be on site to conduct business. Any other contact should instead be rearranged to a phone or video conference. If people must attend our office we are asking whether they have: travelled overseas in the past 14 days, or have been in direct contact with anyone who has travelled overseas. If they have, we will ask them which country and if to a high or moderate risk country as identified by the Department of Health at any time, we will be asking that the meeting is conducted remotely.
We also ask that visitors not attend our offices if they: have been in contact with a person with suspected or confirmed COVID-19, or if they are experiencing any symptoms and instead arrange meetings using alternative means.
What we need from our contractors and suppliers
Austbrokers Terrace requires our contractors and service providers who visit our sites to:
Follow the Department of Health Guidelines. The Department of Health has placed home isolation restrictions on any staff returning from Iran, China, Italy and South Korea; or been in close contact with someone who has, or will be, returning from overseas.
Actively communicate your own policies on your COVID-19 response to your staff.
Ensure any of your staff who display any of the symptoms of COVID-19 do not visit our facilities until they are medically cleared. (According to the Department of Health, symptoms include, but are not limited to, fever, cough, sore throat, fatigue and shortness of breath).
Advise us ASAP if any of your staff have been diagnosed with COVID-19. Please contact Rob Morrell or Ian Kennedy on their numbers listed at the conclusion of this correspondence, as well as our senior staff contact details.
We are trying to take a practical approach with our contractors and service providers. We are not seeking responses to this email, medical certificates, and copies of documentation or anything which will add to administrative burden at this time.
Ongoing safety focus
We are continuing to monitor the COVID-19 situation closely and will continue to provide updates to you as appropriate. Our approach is to manage the situation in a balanced, calm and measured way, and when required act swiftly and communicate clearly.
Please let us know if our people should be aware of any requirements you have put in place for your organisation. We are keen to work closely together with a shared focus on ensuring the safety and well being of the people in our respective organisations.
Please do not hesitate to get in touch with your primary office contact if you would like to discuss any of the above or if we can assist you or your organisation in any way.
Kind Regards
AUSTBROKERS TERRACE
Rob Morrell
Managing Director
Principal Contact Details
If you need to speak with any of our staff direct, please click HERE to access appropriate phone and email information.