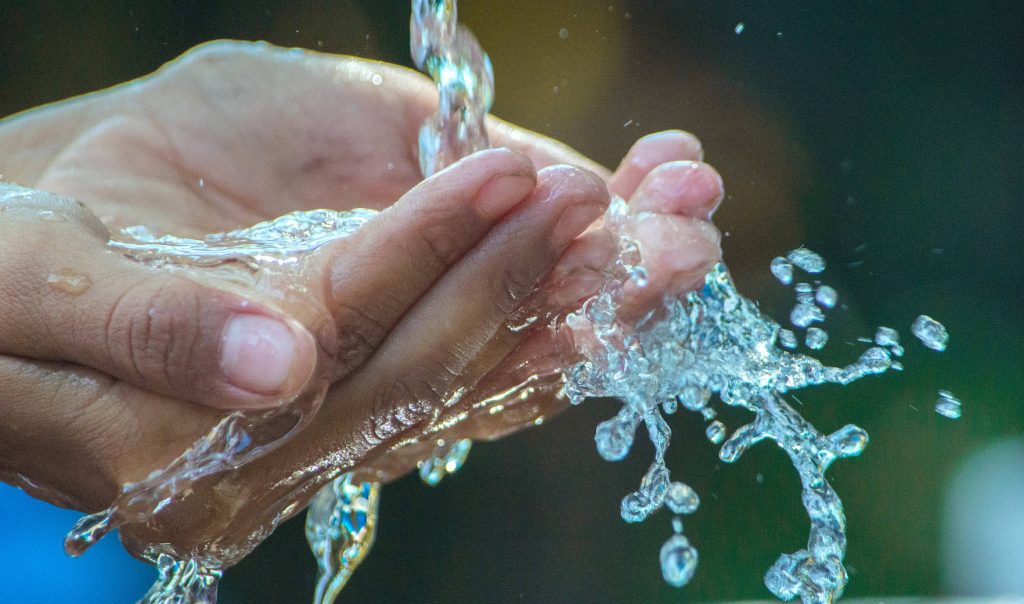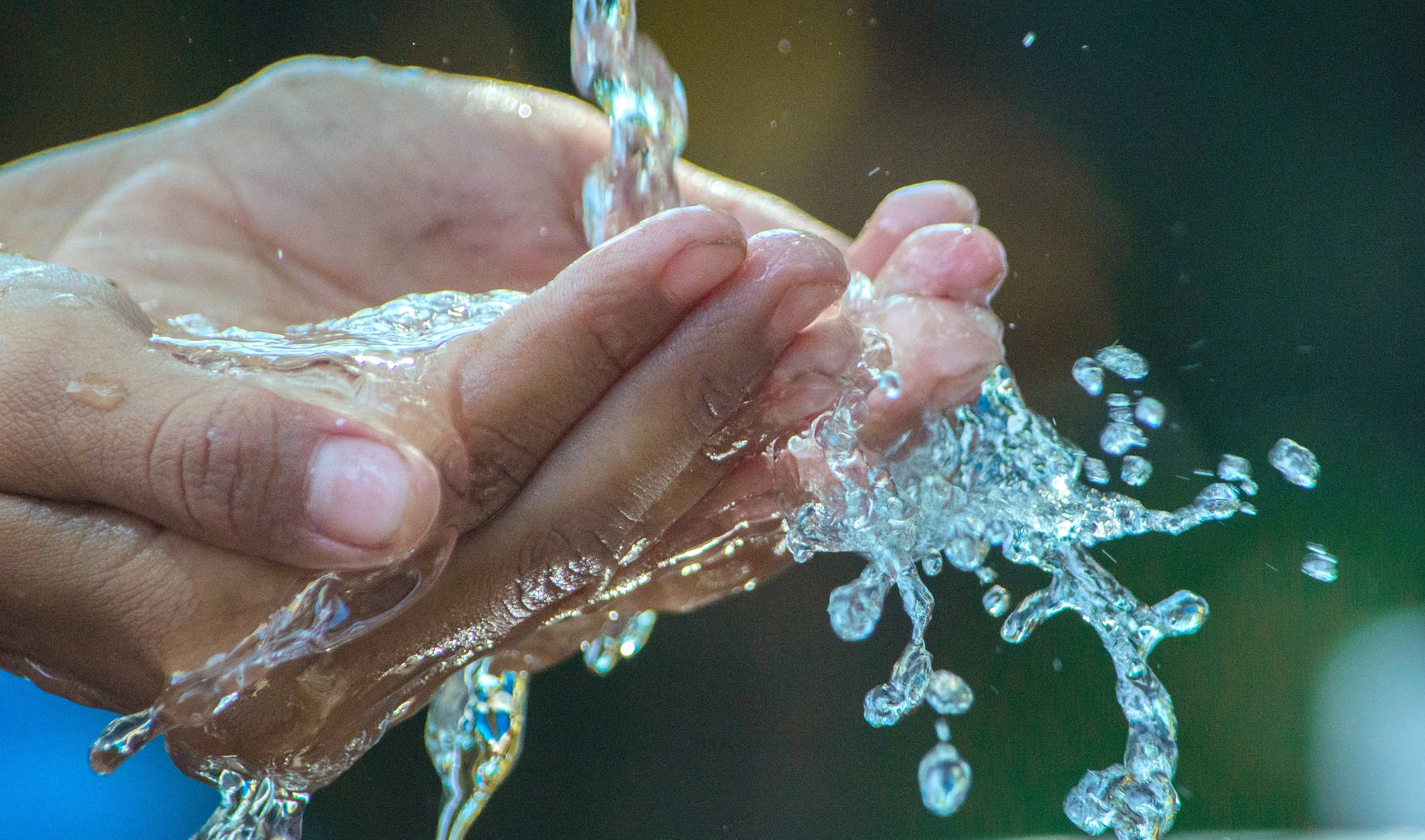 We are continuing to monitor the COVID-19 situation closely. Given the regularly changing COVID-19 protocols, Austbrokers Terrace has implemented policies and procedures in line with SA Health.
Click HERE for full details.
Please do not hesitate to get in touch with your primary office contact if you would like to discuss this matter or if we can assist you or your organisation in any way.
Kind Regards
AUSTBROKERS TERRACE
Rob Morrell
Managing Director
Contact Details
If you need to speak with any of our staff direct, please click HERE to access appropriate phone and email information.