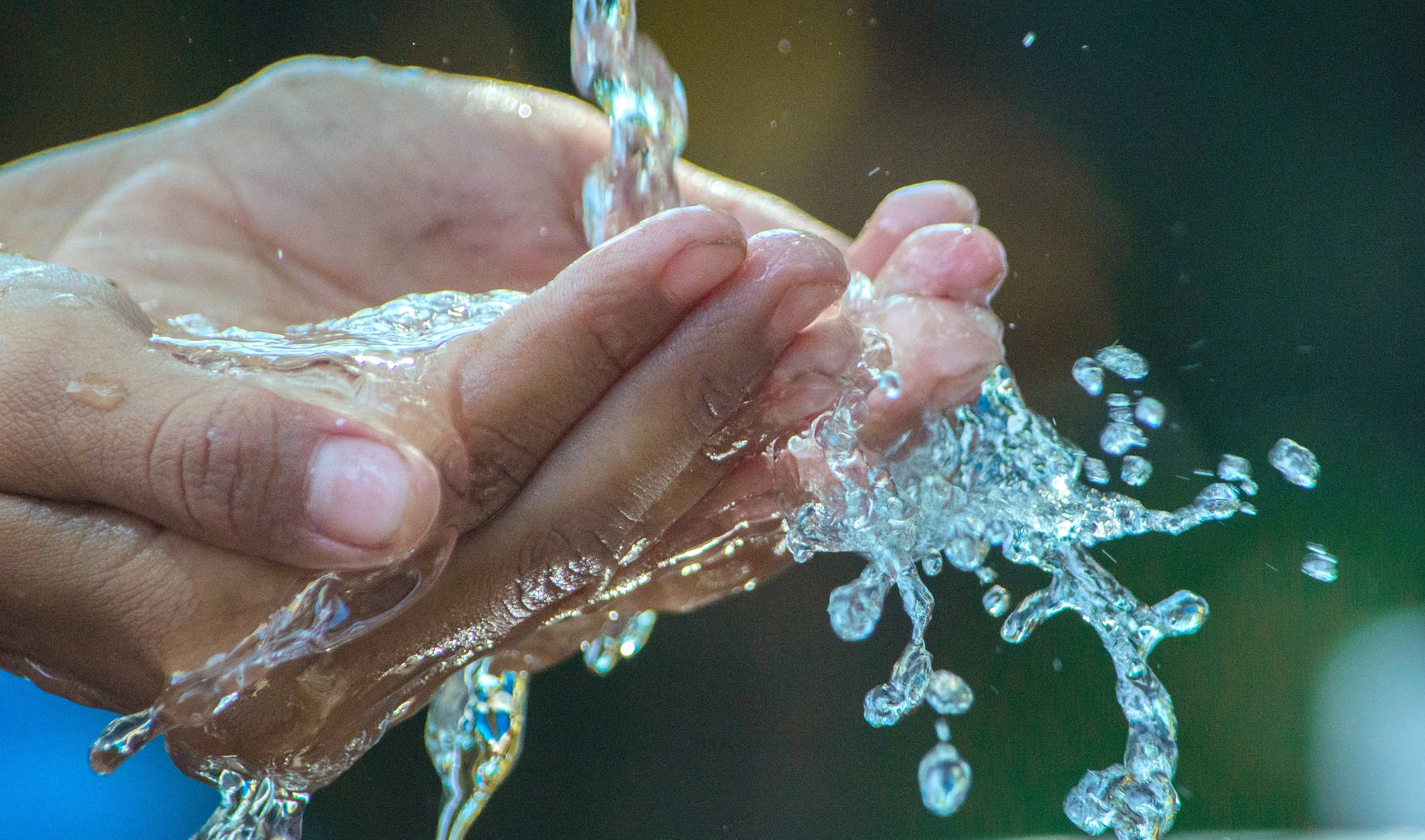 Current Covid Protocols
We continue to monitor the COVID-19 situation closely. Given the regularly changing COVID-19 protocols, Austbrokers Terrace has implemented policies and procedures in line with SA Health. Click HERE for full details.
Don't hesitate to get in touch with your primary office contact if you would like to discuss this matter or if we can assist you or your organisation in any way.
Addressing The Question of Covid and Business Interruption Cover
The general stance from insurers is that claims for business interruption as a consequence of Covid are not covered, nor were their policies ever designed to cover these types of losses.
Specifically, all insurers include an exclusion in their wording, the intention of which is to ensure claims arising from an event like an unforeseeable pandemic will never be successful. However, it's become evident that the wording employed by some insurers in their exclusions could have been better phrased.
As a consequence, two test cases have been heard in the Supreme Court of NSW for the purposes of determining if two example exclusions were sufficiently poorly worded that they might not hold up in court if claims for COVID losses were submitted.
At the first hearing, the Supreme Court of NSW did, in fact, determine that the two specific exclusions in question would be insufficient for the companies concerned to rely on in excluding claims for losses under COVID.
Australian insurers have indicated they will appeal this decision to the High Court of Australia. No timeframe has been set for this process but given the outcome will have a major impact on Australian businesses, we envisage the case will be fast tracked and heard sooner rather than later.
Kind Regards
AUSTBROKERS TERRACE
Rob Morrell
Managing Director
Contact Details
If you need to speak with any of our staff direct, please click HERE to access appropriate phone and email information.