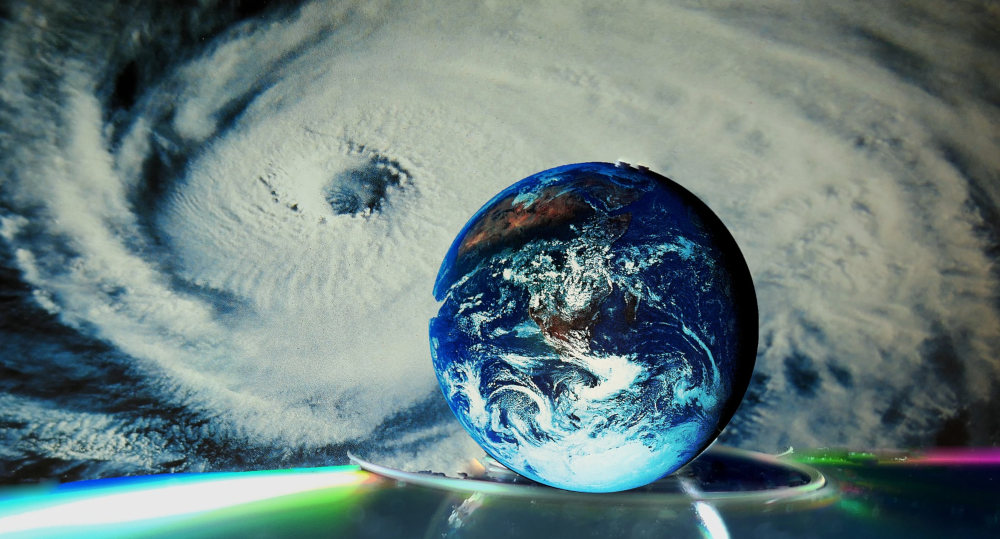 Australia could see increased cyclone activity this season and a greater risk of flooding as a result of a La Nina climate event and influences in the Indian Ocean.
The Bureau of Meteorology last week declared the first active La Nina since the 2010-2012 event, when insurance catastrophes were triggered due to Tropical Cyclone Yasi and the Brisbane flooding.
"We have warmer water now near Australia and cooler water off South America and that tends to favour rainfall and cloudiness," Manager of Climate Operations Andrew Watkins said. "Typically, with La Nina we do see more tropical cyclones than normal."
Dr Watkins says Pacific Ocean events typically fade out in the autumn and the current La Nina is likely to be a little more moderate compared with the previous experience.
The chance of increased rainfall has also risen due to Indian Ocean sea surface temperature changes that are associated with wetter springs.
The bureau says the Indian Ocean Dipole had moved back into negative territory, with five of six surveyed models indicating it will remain there this month, and three models seeing the pattern continuing into next month.
"Current climate outlooks indicate the remainder of 2020 will be wetter than average across the eastern two-thirds of Australia," the bureau says.
Dr Watkins says patterns associated with La Nina could help to lessen bushfire impacts compared with recent years.
"It reduces the bushfire potential a little but doesn't extinguish it completely. We will see some fires over the summer," he said.
With summer approaching always a good time to review your professional and personal insurance policies. Austbrokers Terrace is here to help.
Source: Insurance News