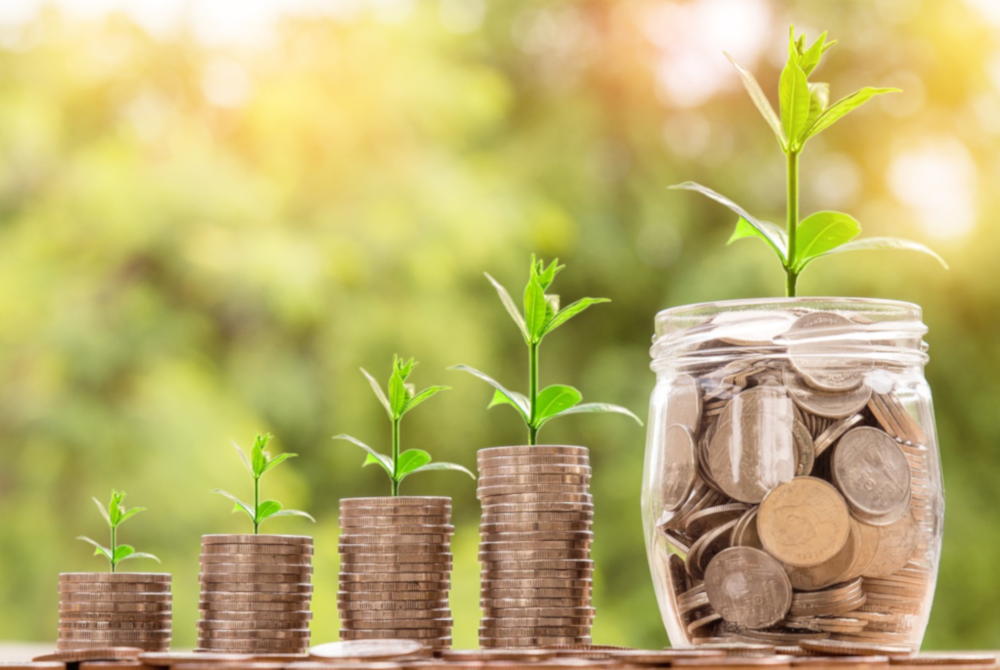 It's been a good year for small business. Over the past 12 months, most have increased their revenue and customer base.
At any other time, this would mean small businesses have a very positive outlook, yet many small-business owners say they're delaying critical business decisions due to uncertainty ahead of the Federal Election.
Given the important role they have in our economy – employing almost five million Australians, and invested an average of $530 million into the economy each month – we collaborated with Deloitte to understand how Australian small businesses are feeling ahead of the election, and to explore what they would like the government to address.
The Westpac Small Business Report* revealed 50 per cent of small businesses are concerned about the impact election policies will have on their operations, and they're choosing to postpone vital decisions.
However, successful businesses aren't holding back until after the election. They're seeking to grow and expand their operations, and I know many of our small-business customers – of which there are 550,000 – are positive despite the external challenges, such as domestic and global political uncertainty.
These successful businesses are also taking advantage of government grants, like Whole Kids who received the New Product Development Grant and a matched Market Export Development Grant. The funding drove the growth stage of their business by helping them explore new markets and product innovations – opportunities that may not have been otherwise possible due to the business size.
While there are many grants available there needs to be an improvement in accessibility. Over a third know about grants, but aren't sure if their business is eligible and almost 80 per cent say the grant process is too difficult.
Here are my top tips for small-business owners concerned about the upcoming election:
Access grants: It can be easy to get caught up in the day-to-day management, and making ends meet. But taking advantage of all the opportunities available to you, including government grants, can help your business to thrive. Check out the Federal Government's grants portal.
Working with government: Government expenditure constitutes around 25 per cent of GDP; it is also one of Australia's largest employers. Working with government can be a good way to grow your business, whether it is through a contract or integrating yourself into their procurement supply chain. With an election looming, now is a great time to contact your local MP and have your views heard.
Diversify: For better or worse, uncertainty is the new norm. However, there are always opportunities to grow, such as diversifying your operations to access new customers and new sources of revenue to future-proof your business. To support small business across Australia, we have committed to lend an additional $30 billion.
Get closer to your customers through innovation: The most important person in any business is the customer. Often small businesses or products fail because the customer is not being put first. The best way you can solve this is by getting to know your customer, understanding their pain points and developing a solution which solves their needs.
Have a community mindset: Consumers are becoming more community conscious, so it's no surprise that Australia's most profitable small businesses are engaged in social actions. Consider how this change in customer behaviour can benefit your business and get involved with the community through volunteering, buying local inputs or sourcing materials ethically.
Source: Ganesh Chandrasekkar, General Manager, Westpac Small Business Banking