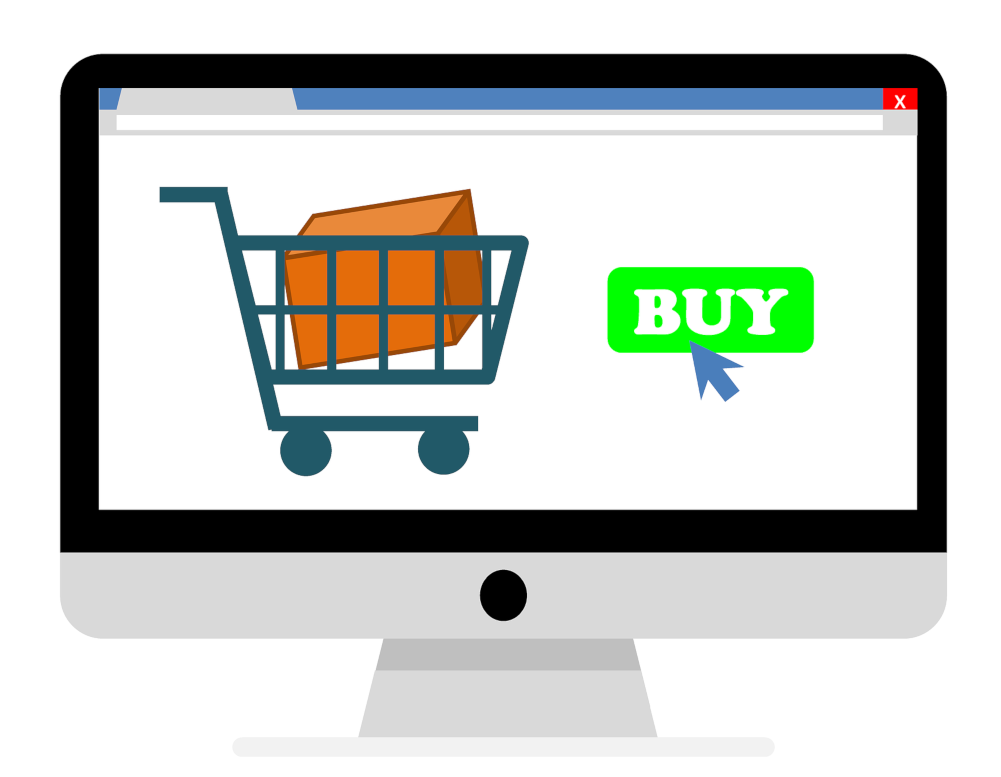 2020 has thrown everything but the kitchen sink at Australian businesses – from COVID working restrictions and city-wide lockdowns to businesses operating with an online-only model.
But throughout hardship and difficulty, we have witnessed businesses showing resilience, innovation and that "never say die" desire that makes Australians renowned around the globe.
Using digital marketing practices, you can ensure that you get your business noticed, crucially with your target audience, which leads to converting sales and coming out the other end of the pandemic in a good shape.
Optimising your website content to be COVID-conscious
Communication with customers has been key throughout the pandemic and it's sure to continue being a focus as we come out of it. If you have a blog function on your website, now is the time to take advantage of it.
Use each blog to answer a question a searcher is going to have about COVID-19 relevant to your industry, using available tools like AHREFS, Google Keyword Planner and Google search results themselves. Working on your website content provides a nod to your Search Engine Optimisation (SEO) efforts. With the intention of improving the positioning of your website's online presence through a number of methods, creating relevant content is just one way to place your website in more relevant search results.
Update your Google My Business
Google My Business (GMB) is a free platform businesses can access to put themselves, their contact information, product and service information, posts and reviews in more places on search results, maps and more. During the pandemic, treat Google My Business like any other social platform, so consider:
1.Updating your trading hours, if required.
2.Amending your bio to include any processes (contact-free pick-up, etc.) consumers should be aware of.
3.Adding or removing any new or no-longer-on-offer products or services.
4.Posting updates or specialists as regularly as possible.
Create relevant Google Ads
For businesses running Google Ads, COVID-19 might actually help you get more bang from your buck as you'll be aiming for a more niche audience with less competition, depending on the scenario. More consumers are purchasing products online while not every business who offers their desired products will be running ads. This creates a space for you to insert yourself. So if your daily budget is $50 and each click is $0.50, your ad will show to endless people until 100 people have clicked the ad.
It's also worth noting that, when there is less competition for ad placement, you pay less per click.
Ask for more reviews
More customers online means snap decisions are rife, and one way to battle this is by having a solid and public online rating. Online reviews provide confidence to people browsing for businesses to fulfil a need.
Ensure you ask clients to mention specifics about their experience, including any safety measures they notice while interacting with your business. Not only will this let people know you're practising what you preach, you'll also be showing people you're actually open, in case they think you haven't updated your trading hours.
Send out bulk emails and/or SMS
It's hard to believe but many people do not have social media or use search engines regularly – this means they will miss out on your messaging, unless you vary your methods.
To help capture these people, utilise your existing customer databases through a manual mail out, a bulk email or bulk SMS. Remember, there are email and SMS marketing laws in Australia to abide by. So, please use a reputable system, (like Mailchimp).
Austbrokers Terrace will be pleased to support you along the way as your business grows.
Source: Inside Small Business