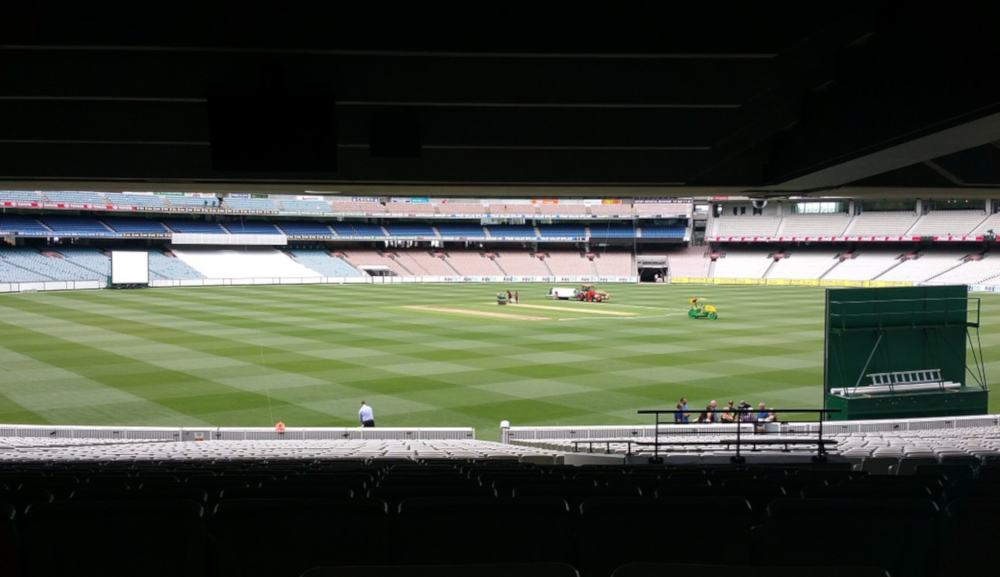 Based on a study of 230 customer projects over the past five years, digital transformation and automation specialist Schneider Electric has found digital transformation can be instrumental in cutting energy costs for businesses.
The company has released its inaugural Global Digitalisation Report 2019, investigating how buildings, data centres, industries and infrastructure can be impacted by digital transformation.
According to the report, digital transformation, through the Internet of Things (otherwise known as IoT, this refers to the interconnectivity of physical devices) can improve the regulation and usage of different forms of energy, with the added bonus of a marked increase in company productivity.
The business case presented suggests upfront costs should no longer be a barrier to adoption with the return on investment encouraging more Australian businesses to digitally transform their systems for the betterment of the environment, because it is good for business.
Each of the projects within the dataset was measured and evaluated with help from Schneider Electric's IoT-enabled platform, EcoStruxure™ (consisting of apps, analytics, services, connected products and edge control).
Integrating "energy management, automation and intelligent maintenance" allowed each project to futureproof itself, the report found.
Take the Melbourne Cricket Ground (MCG) – the nation's largest stadium – as an example.
The electricity, gas and water costs required to maintain the stadium is significant.
However, through the implementation of Schneider Electric's Utilities Monitoring and Visualisation System (UMVS) stadium managers are now able to track live consumption of electricity, water and gas.
This enabled the MCG to track real-time cost savings when changes were made to these energy outputs, thereby allowing the stadium to allocate resources more effectively.
As a result, energy consumption was reduced by 55% per patron, and carbon emissions were reduced by 17%.
And it's not isolated to large-scale entertainment venues — the technology works on smaller scales, for businesses, and even in industries like agriculture and waste management.
Schneider Electric's findings indicate that the cumulative energy savings in the building sector alone could save up to 65 petawatt hours of energy by 2040, through the use of IoT to manage energy outputs via automation and digitalisation.
As an example, Deloitte's Edge building in the Netherlands reportedly uses the IoT to generate 102% of its own power – eliminating the need for external energy and drastically cutting costs.
According to the report, customers that utilised the benefits of digital transformation achieved an average of 28% energy cost savings, with one customer reaching up to 80%.
Given the discourse surrounding energy and climate change at the moment, with a strong push for renewables, management and digitally-driven responses it's all the more important for companies to align with an energy-friendly structure.
And when you take into account the potential cost savings and productivity gains, businesses will have no choice but to transform if they want to remain competitive into the future.
Source: Business Insider