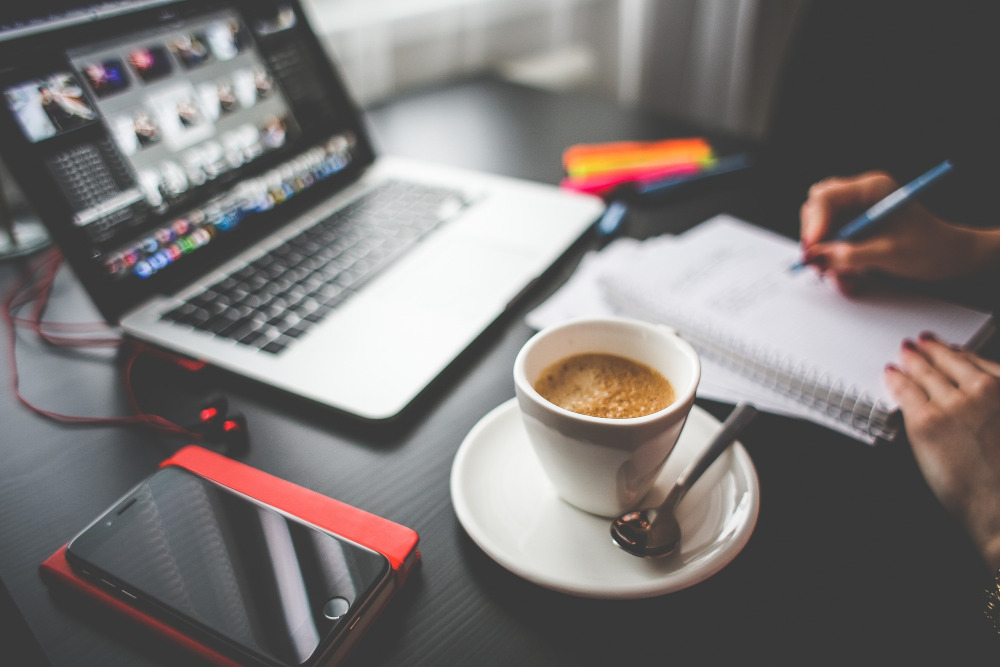 From remote work and digital dependence to "Zoom fatigue" and quick business pivoting, the coronavirus crisis has transformed the workplace as we knew it.
The twin impacts of the COVID-19 crisis on health and economics has made 2020 a difficult year for many. Our data shows six out of 10 businesses reported sales losses of up to 75 per cent this year, compared to the same time last year.
The survey also found 18 per cent reported consistent revenue while only 9 per cent enjoyed growth in sales during the pandemic.
Many businesses were also faced with the challenge of re-evaluating how they operate. They were forced to re-shape their strategy, creating new products, services or delivery methods in a quickly changing environment.
The work-from-home experiment also paved the way for other major organisational changes. Although during 2021 we're expecting to see a rise in "Zoom fatigue", a blurring of work and home life and even possibly a re-examination of the working week. A lot of businesses are experimenting with new work environments.
Let me share some five tips to future-proof your business or career path in 2021:
Digital dominance: Australia's workforce needs to be able to operate in today's digital world and the digital world we will face in five years. Workers and business owners need to be both digital, able to re-skill and adapt.
Stay agile: The most successful Australian businesses are those that re-shaped their delivery to operate in the quick-changing environment. That includes diversifying customer bases and serving essential industries where consumer demand is growing, such as health, education or manufacturing.
Cost efficiencies: Reducing business costs is something many businesses will need to continue implementing into 2021. This should never involve cutting corners or reducing the quality of your overall offering, including customer service. Rather, try to seek out ways to cut unnecessary expenses to cut back on both financial risk and waste. For example, try negotiating more flexible terms with your suppliers or premises, compare utility prices or move operations online if possible.
Focus on the customer: Being responsive to customer needs will be critical to business success in 2021. It can help to improve retention and sales volume while giving your brand some extra gloss. This involves things like surprising customers and over-delivering on promises.
Plan with purpose: The worst thing you can do now is withdraw inside yourself, or inside your own business. Make the most of this time to plan how to lead your business to a successful 2021.
Business as usual is no longer enough in the new world. The businesses that are planning for a post-COVID world, positioning for that world and being able to figure out what those new demands will be – and how they repurpose their business to meet those demands – are the ones that will be successful going forward.
Like past crises, COVID-19 will pass, and we'll create a new normal. It is in this context that businesses and organisations will need to learn how to thrive again.
Speak with Austbrokers Terrace about your insurance policies – always a good place to start.
Source: Inside Small Business