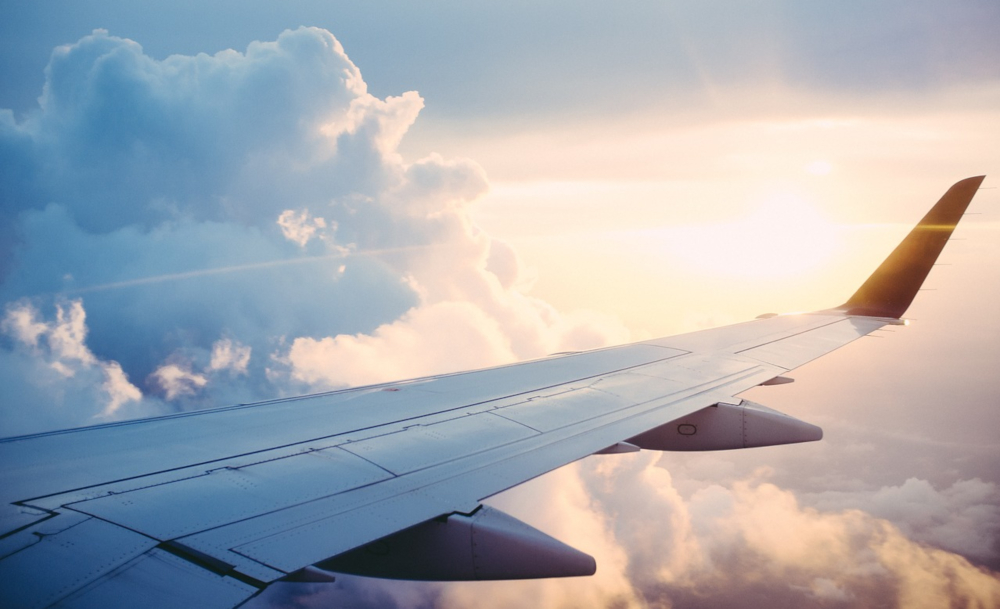 The Insurance Council of New Zealand (ICNZ) has advised travellers to check with their insurers in order to find out what they're actually covered for so they would better understand their options.
The NZ Herald brought the topic to light after a Jetstar passenger was surprised to learn that their travel insurance covers hijack and hostage scenarios, with $750 a day for a maximum of 10 days.
Jason Walls, political report at NZ Herald, said he only found out about Jetstar's "distress allowance" after purchasing insurance and becoming curious what it "actually bought."
"It wasn't something I was specifically looking for. It was good to have, but I was surprised to see it, I wasn't expecting it. We'll laugh about it, but full credit to Jetstar for having some sort of insurance policy because nobody would be surprised if they didn't have one," Walls told NZ Herald.
A spokesperson for the ICNZ advised travellers who were concerned about hijacking or kidnapping scenarios to get in touch with their chosen insurer so they would know if they were covered for these scenarios and find out what else can they be covered for.
"Insurers will state in their policy documents whether they provide it, and copies of these can be downloaded from their websites. Each insurer offers different levels of cover at different prices, and each policy contains different inclusions, exclusions and sub-limits," the spokesperson told NZ Herald.
"We recommend people read several policies, compare them against each other and choose one they can afford that gives them the cover they will need for the trip they're planning."
EDIT: An earlier version of this piece stated that ICNZ brought this issue to light. This has been corrected to NZ Herald.
The team at Austbrokers Terrace are happy to help you with insurance for your next trip.
Source: Insurance Business Australia