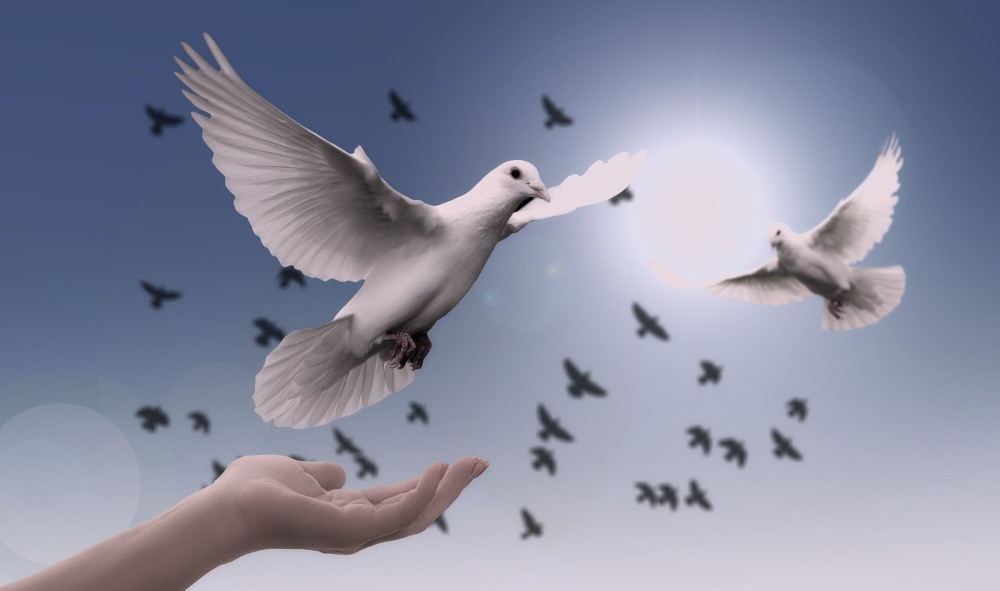 Last year as we navigated through the pandmeic, and continue to do so, through bushfires, through flood and personal loss we all looked for a hero and motivation to keep going. Last year a centenarian from England showed us the way. Yesterday, unfortunately, that person, Captain Sir Tom Moore, passed away. His words and his endeavours throughout his life will live on and we can draw on his positiveness going forward.
London: Captain Tom Moore, the British World War II veteran who raised millions of pounds for health service workers on the frontline of the battle against COVID-19, has died aged 100, his family said on Tuesday.
Sir Tom was admitted to hospital with coronavirus on Sunday and he had been treated for pneumonia in the weeks prior to testing positive for COVID-19 last week.
"It is with great sadness that we announce the death of our dear father, Captain Sir Tom Moore," his daughters said in a statement.
On Twitter, Sir Tom's account was updated with a photograph of the war veteran with the words: Captain Sir Tom Moore, 1920-2021, to signify his passing.
Liz Lees, chief nurse with the Bedfordshire Hospitals NHS Foundation Trust, said it had been an "immense privilege" to care for Sir Tom at Bedford Hospital.
"We share our deepest condolences and sympathies with his family and loved ones at this incredibly sad time," Lees said.
"We'd also like to say thank you, and pay tribute to Captain Sir Tom Moore for the remarkable contribution he has made to the NHS."
Sir Tom became an unlikely hero during Britain's first wave of the pandemic when he set out to raise £1000 for the NHS by pledging to walk 100 laps of his garden with his walking frame by the time he turned 100.
He went to raise nearly £33 million as the fundraiser – combined with his optimism – captivated the world.
Read more: Sydney Morning Herald