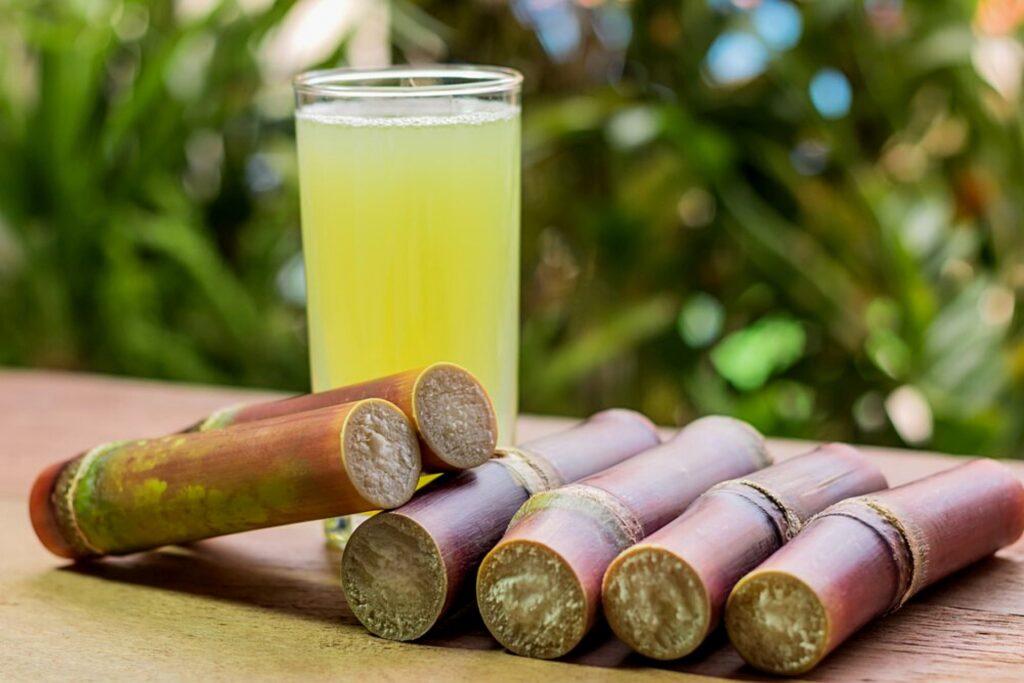 Sugar cane straws to replace plastic and paper at 180 Australian cinemas.
Eco startup Little Green Panda has formed a partnership with Independent Cinemas Australia (ICA) which will open the way for compostable, plastic-free straws to be served in 180 cinemas across the country.
As a preferred partner of ICA, Little Green Panda will enable more than 13 million single-use plastic drinking straws a year to be removed from member cinemas that are home to 688 screens.
"It's such wonderful news to be working with the ICA, a forward-thinking association that is dedicated to helping make a positive impact on the environment," says Little Green Panda founder Manon Beauchamp Tardieu.
The Australian-owned startup is committed to reducing plastic packaging in the oceans. Its straws, made from sugarcane fibres, are designed to completely disappear in 90 days.
Andrew Weir, operations manager at Majestic Cinemas, said his company was switching to Little Green Panda after customers provided negative feedback about the paper-based straws the cinema was using in place of plastic ones.
"Majestic Cinemas was searching for a new drinking straw option after numerous complaints from customers that our existing paper-based straws were melting into their drinks during the movie and had an awful feeling in your mouth after a few sips."
Weir said the bamboo straws are completely environmentally friendly, which is important to us as a good corporate citizen, whilst still delivering our customers with a long-lasting straw, important for those longer movies.
David Kilderry, joint manager at Lunar Drive In and an ICA board member and regional representative for Victoria and ACT, had similar concerns about paper-based straws.
"We placed one of the new plant-based straws from Little Green Panda into a large cup of Pepsi and let it sit on the bench. After a full day, it was still in good condition, then a week passed, and it still maintained its original form. So now we have an eco-friendly straw that not only maintains its effectiveness throughout even the longest movies, but we feel much better about stray ones escaping the drive-in grounds and ending up in waterways."
Little Green Panda's plant-based straws are already being used at more than 1000 venues in Australia and abroad.
Source: Inside FMCG