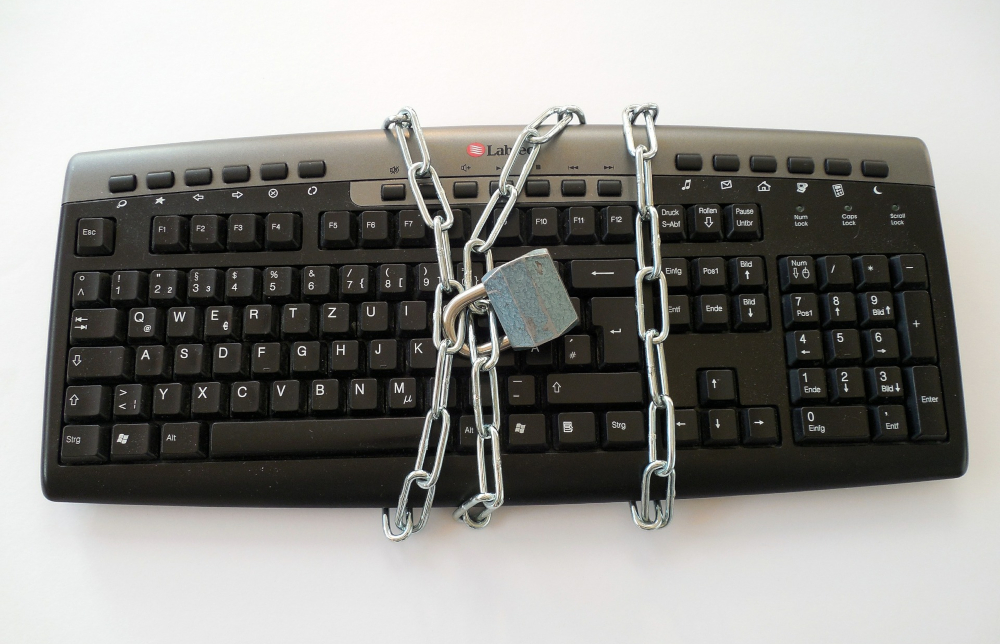 The federal government unveiled its cybersecurity strategy last week that will see a $1.67 billion investment into enhancing Australia's cybersecurity.
The Australian Cyber Security Strategy 2020 will invest the amount over ten years with the aim of achieving a vision of creating a more secure online world for Australians.
According to VMware Carbon Black's 2020 Australia cyber-attack landscape study, the volume of cyber attacks in Australia has jumped 90 per cent since October 2019, underscoring a worsening threat landscape in the country.
More than nine in 10 senior IT executives in Australia reported an increase in the volume of cyber attacks at their organisations in the past year, the study found, with 88 per cent saying that attacks had become more sophisticated.
Within the newly released strategy, the government outlines several initiatives to specifically target and support the unique barriers which SMEs face. Many smaller organisations can struggle to ensure implementation of cybersecurity measures to protect their business, employees and communities in which they operate.
The report states that $12.3 million will go into the expansion of a 24/7 cybersecurity hotline to enhance the provision of cybersecurity advice and technical assistance, while $8.3 million is assigned to equip trusted organisations to raise the cybersecurity of SMEs in their local area.
In fact, a key aspect of the suggested support of SMEs is via help from larger businesses. "Government and large businesses will assist small and medium enterprises (SMEs) to grow and increase their cybersecurity awareness and capability," the strategy states.
The report acknowledges that smaller businesses don't have the resources to employ a dedicated cybersecurity staff. The government commits to providing these organisations with "bundles" of secure services such as threat blocking and antivirus, as well as other cybersecurity awareness training.
The government needs to address highly sophisticated threats that target critical infrastructure, but also smaller activities which target vulnerable groups, which has been addressed in the Strategy.
The Australian government has a goal for the country to be a leading digital economy by 2030. This is a great step in the right direction.
However, we all have a responsibility. Ultimately, the only way to look at cybersecurity is as a team. Those working in government, not-for-profits, large enterprise or small to medium-sized business all have a role to play.
With shared platforms and common customers, unfortunately, we are all potential targets of attack. By sharing accountability and working together, we have a better chance of keeping Australians safe and delivering the security we need to grow and prosper.
And our tips for small business owners who are looking to ramp up their defences now? Our advice is to ensure you have a clear security strategy that integrates all the risks to your organisation which can be easily understood by anyone i.e. not just cybersecurity professionals.
Don't get caught up in the buzzwords. Outsource to experts, where needed. And ensure key aspects of your organisation are covered, ie: people, process and technology.
Austbrokers Terrace can assist in you in deciding which type of business insurance is right for you.
Source: Inside Small Business