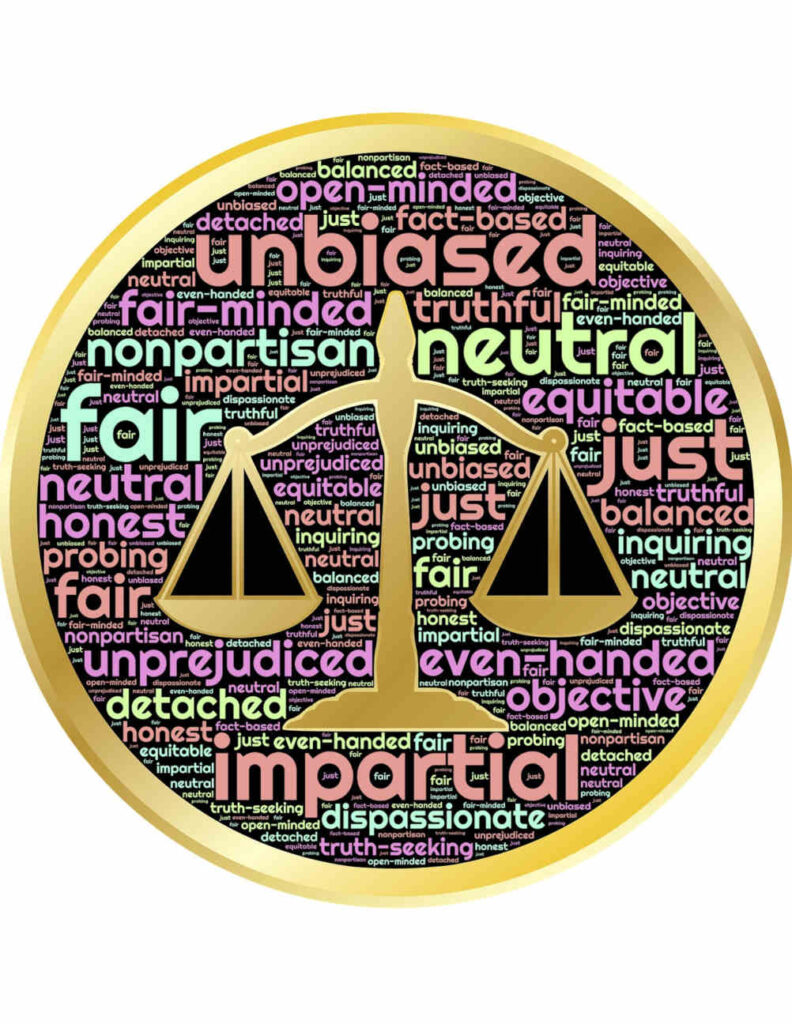 There's a global crisis happening, and it doesn't involve COVID. The fact is, 70-80 per cent of people who have legal needs don't engage with a lawyer to seek the legal help they need and the main reason for this is fear around price; second is lack of trust.
How can a small-business owner find a trusted lawyer?
By far, the most common way business owners find a lawyer is through a trusted friend or family member, or via a google search.
Whilst a referral from a trusted source might be a great place to start, not everyone is comfortable asking a friend or loved one. And when people do ask a friend or family member, they often receive advice on which lawyers not to go to.
Whilst a Google search will present multiple law firm options, it's difficult to tell these law firms apart and it's a timely process to have to contact each firm to see if they're the right fit.
It's really important for a small-business owner to have a lawyer who can support them through their entire business journey and suits their business needs. There is no point seeing a big tier corporate lawyer if you are just starting out or you are running a small business.
Start with a vetted marketplace that you can trust. A good legal services marketplace should be easy to search and will provide lots of valuable information around the types of legal services on offer, the way a lawyer prices, and help match you to a lawyer for your specific legal needs.
What questions should you ask a lawyer in your initial consultation?
There are lots of stories about the time a friend saw a lawyer and then received an unexpected invoice for thousands of dollars leaving them feeling completely ripped off. This is why it's so important that you research how a lawyer prices their services and whether they have the right legal expertise and commercial nous to suit your business needs.
The best commercial lawyers for small-business owners will often have started or run a business themselves, and they will understand the mindset of a small-business owner. They know the pressures of limited funds and ensuring maximum legal protection, and they won't recommend legal documents you don't need or are not fit for purpose.
Can commercial lawyers really fix their fees?
The simple answer is "yes". An experienced Commercial Lawyer who understands their value will be able to provide upfront, transparent, and fixed pricing on their legal services – even commercial litigators. And if a lawyer says 'no', then your next question should be 'why not?'.
How do you know when you should seek legal information or advice?
If you are starting a business or you are a small-business owner, you NEED legal advice. Too often we see businesses fail, not because of the actual business, but because the owner didn't have a refunds policy, or the right terms and conditions, or a shareholder's agreement in place, or the right intellectual property protection.
Whilst it might be tempting to delay seeking legal advice and invest funds elsewhere in your business, leaving your business vulnerable to legal action, particularly when you are scaling or seeking investment, could be the difference between business success and business failure.
Conclusion
It should be really easy, simple and affordable for small-business owners to find legal information and receive legal advice. Engaging a lawyer shouldn't be a complex, fear-filled transaction – it should be an interaction with a trusted advisor that can help business owners achieve peace of mind, sleep at night, and achieve their business dreams.
Austbrokers Terrace consultants can assist you with your small business in reviewing your requirements for insurance such as Cyber Insurance.
Source: Inside Small Business