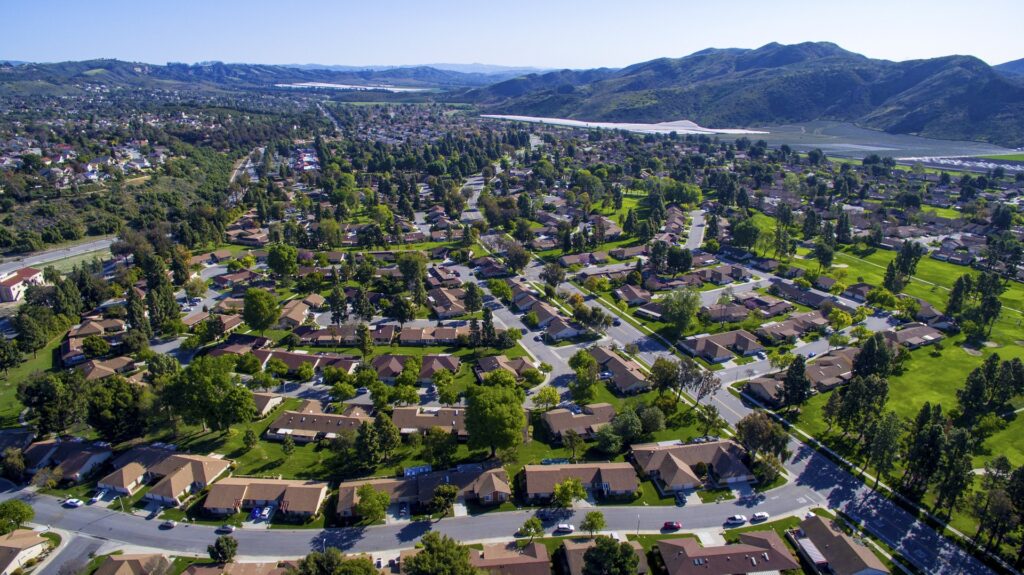 Firstmac have announced a ground-breaking new deal, thought to be the first of its kind to hit the Australian market: a green RMBS. The deal is valued at $750m and will result in $230m in discounted green home loans.
In conjunction with an international group including Japanese bank Norinchukin, the non bank lender will offer borrowers 0.4% off loans of up to $1.5 m over five years, with construction loans garnering a 1.58% discount.
Norinchuckin have invested $637.5m, with the Australian government-backed Clean Energy Finance Corporation (CEFC) putting in $108.5m, and all homes involved in the scheme will meet the Nationwide House Energy Rating Scheme score of 7 stars or above.
"This our 42nd year in business and we've always been leaping ahead, so becoming a sustainable company has been a goal for some time," said Firstmac Managing Director Kim Cannon.
"Several years ago, we started doing green car loans with a funding facility from the CEFC and more recently, we've started to look at green home loans."
"Every time you get a planning approval from the council, you get a rating for environment, with 5 the minimum and if we look back in the last, the average has been six and half. To be green compliant, it has to be 7 or higher. It's not just solar, it's also windows and air flow and things like that."
"We've been trialling a product with brokers and companies that we deal with, talking with them, and we were quite shocked at how conscious the public is on green requirements."
"One of our brokers does a lot of investment loans and was speaking with a building company: with a green loan, a building company has an add on pack of $2,000 to upgrade the house to get it the seven rating, so that people can save a whole bunch of money on the mortgage going forward."
"As Firstmac, we always issue bonds in the marketplace and we've had a relationship with the Japanese investor for a number of years, and they have been a great support of us and our growth. When we started talking about a green home loan, they were there straight away, because they want to build that initiative globally."
"Suddenly, we've got a product that we can push out into the marketplace, that we can promote via the broker network and we've got funding for it with people CEFC and the Japanese bank. Everyone wins and the environment wins."
Austbrokers Terrace has arrange of insurance policies to suit you and your business. They are looking forward to being of assistance.
Source: Australian Broker News