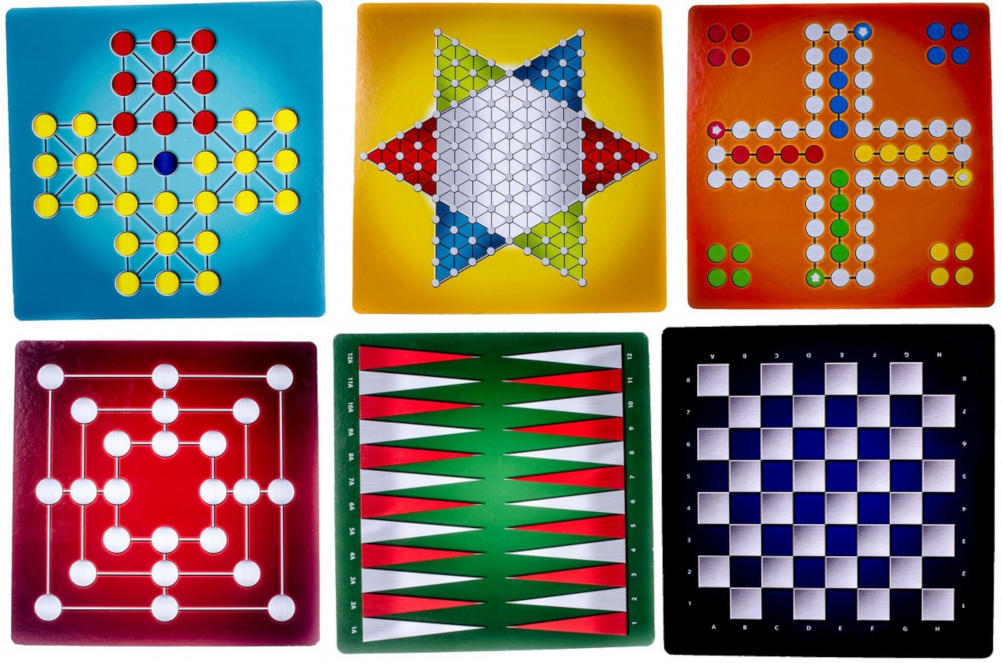 That awkward Christmas Day after-lunch slot when everybody's slumped on the couch but can't agree what to watch might just have been dealt with – thanks to a new board game from IAG subsidiary NRMA Insurance.
Help! the board game enables players to learn about "real-life risks" without putting themselves in danger.
"Make your way around Australia and face floods, fires, tremors, tornadoes, burglars and bin chickens," the game's website says.
More than 50 life change and disaster cards mean "you risk facing an Aussie disaster or a dramatic life change with every roll of the dice".
Assets can be protected with special domes that represent insurance "because one wrong move could wipe you out of the game". Whoever has the most assets intact at the end of the game is the winner.
IAG Director of Content and Customer Engagement Zara Curtis says the game will help Australians understand the value of insurance.
"What better way to capture the attention of Australian families this Christmas than by creating something that helps bring insurance to life in a fun and engaging way," she said.
Some 30,000 copies of the game will be sold for $25 each, through the website and retailer Kmart.
It was developed in partnership with advertising agency CHE Proximity and Chief Creative Officer Ant White says the game introduces "a fun way to talk about something no one wants to talk about – insurance".
"After the year that we've had, Christmas felt like the right time to give the country something that can help make them safer and also bring friends and family together," he said.
A portion of the profits from the sale of the game will be donated to the Australian Red Cross.
For any insurance needs speak to the team at Austbrokers Terrace.
Source: Insurance News