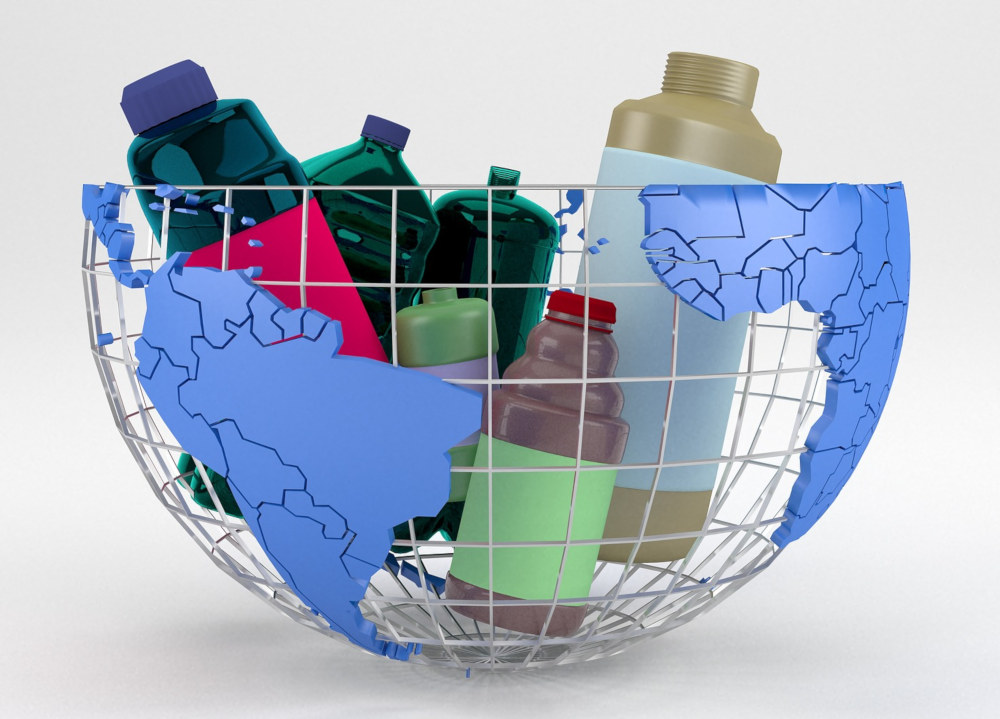 A new study reveals that up to 80 per cent of Australians are unaware of the value of recycling to the country's economy. Not-for-profit environmental organisation Planet Ark have released the research in time for National Recycling Week from 9-15 November with the theme "Recovery – A Future Beyond the Bin". The campaign aims to highlight the importance of resource recovery and the need to shift perceptions of waste to recognise its resource value.
The research noted that despite the approximately $15.5 billion value recycling offers to the Australian economy, only eight per cent of respondents realise this value.
"Recycling is valuable both environmentally and economically and is more important than ever in light of the coronavirus pandemic," Planet Ark Deputy CEO Rebecca Gilling said. "The majority of councils we surveyed reported increased volumes of general waste in kerbside bins as a result of COVID-19.
"The pandemic has challenged the way we live, work and interact with the world around us and has offered us the chance to build a better future," Gilling added. "We know that it is critical that recycling and resource recovery are a part of this. We want to encourage Australians to play their part in creating a future beyond the bin."
Planet Ark's campaign includes the "A Future Beyond the Bin" mini-guide and related events and activities that will help Australians practise recycling at home, work and school.
Now in its 25th year, National Recycling Week provides an opportunity for councils, workplaces, schools and individuals to strengthen their recycling knowledge, improve recycling habits and build trust in recycling. A special focus this year is being paid to packaging, food and electronics, three of the most problematic waste streams in Australia with the greatest potential for improved resource recovery.
"What we call waste is a sign of inefficiency. Every Australian can own their impact and help make resource recovery part of our country or state's economic recovery," Planet Ark's Head of Circular Economy Programs Ryan Collins said.
"The Future Beyond the Bin mini guide has been created to provide six easy steps to resource recovery, such as buying products or packaging with recycled content, getting into composting or recycling that old mobile phone."
Source: Inside Small Business