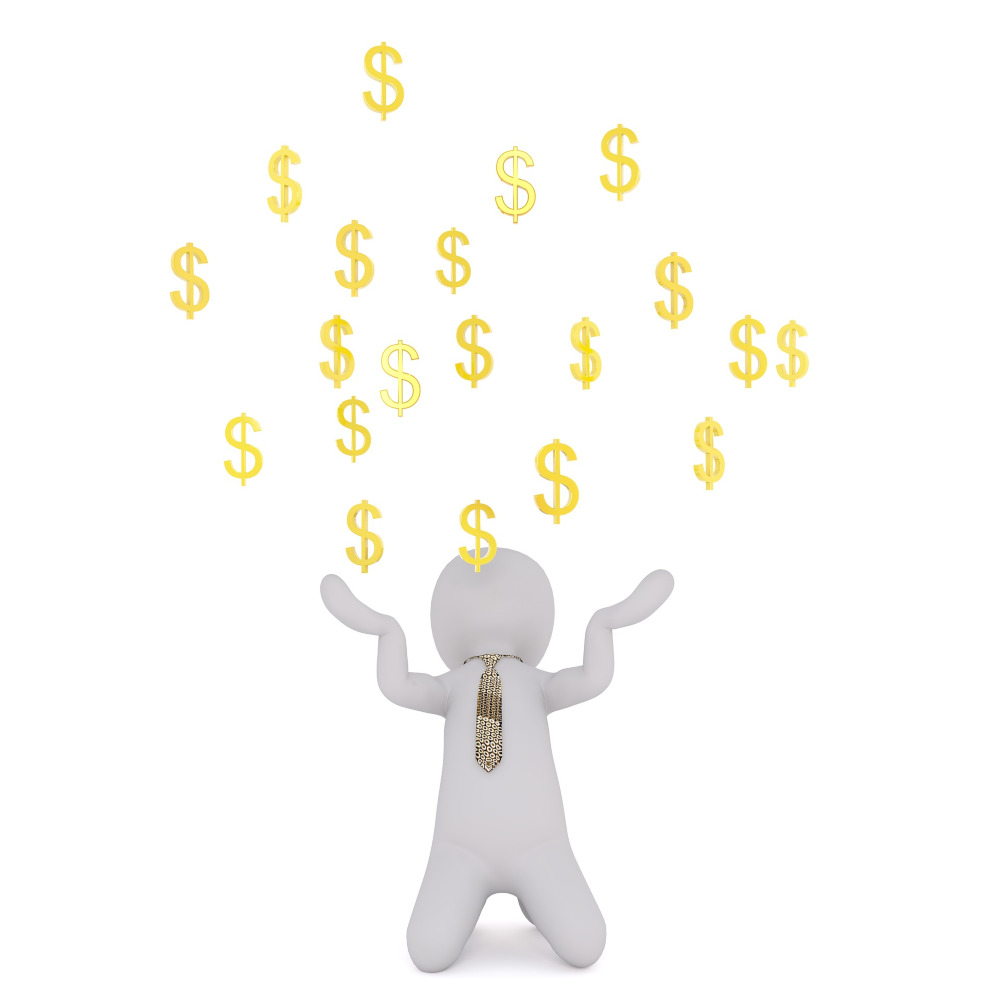 As more lenders report on consumer loan repayments, Creditsmart is urging Australians to take ownership of their credit health.
Creditsmart is a consumer education website owned by the Australian Retail Credit Association (ARCA), the peak body for organisations involved in the disclosure, exchange and application of credit reporting data in Australia.
Creditsmart's annual report revealed that 52% of Australians never checked their credit report, 25% of Australians knew their monthly credit repayments were reported on their credit report, 68% felt their credit health was under control and 41% were struggling to meet their bills and credit commitments.
Daniel O'Brien (pictured), owner of Sydney brokerage PFS Financial Services, winner of Brokerage of the Year (1-5 staff) at the 2021 Australian Mortgage Awards, said Australians should check their credit health prior to visiting a broker.
"Being armed with more information before issues surface when applying for a home loan is important," O'Brien said.
"People sometimes forget about a credit card they forgot to cancel years ago or missed a phone bill payment or two. By disclosing as much information as you can provides a smoother and speedier experience with brokers and banks."
From a broker's perspective, O'Brien said a client conducting a credit check on themselves meant fewer headaches and delays.
"If we find blemishes on the clients' file it helps us select the right lender which translates into a more efficient outcome for them," he said.
O'Brien recommended to his clients that they schedule direct debit payments, so they did not miss paying bills on time.
"If we find a client has a $1,000 default, it could mean the difference between a 2% interest rate with a major bank compared to a 4.5% with a non-conforming rate," he said. "Laziness has consequences."
The need for Australians to take control of their credit health and credit report was growing ahead of significant changes to credit reporting from July 01.
From this date, information around financial hardship arrangements entered between a lender and customer would be reported alongside the customers' repayment history information.
Creditsmart spokesperson and credit reporting expert Geri Cremin said it was important for people to own and understand their credit health.
"Don't wait until you're actually applying for credit or eyeing off a big-ticket purchase," Cremin said.
"Your credit health is something you should maintain, and you can do that by checking up on your credit report and adopting good credit habits."
Cremin said taking steps on your credit health would pay off in the future.
"Lenders look at your credit report, including up to two years of repayment history information when you apply for credit or a loan," said Cremin. "Your credit report is an opportunity to demonstrate to a lender how you manage existing debts."
Pepper Money general manager of mortgages and commercial lending Barry Saoud said Australians could get a free copy of their credit report and plan before the time came to apply for a home loan.
"While credit health such as ensuring that loan and credit card repayments are made by the due date are a major factor in determining your ability to get a home loan, it's not the only influence," Saoud said.
"Some other approaches you can consider boosting your chances of loan success include consolidating your debts or shopping around for a lender that may have different credit eligibility criteria for loan applications."
Source: Australian Broker