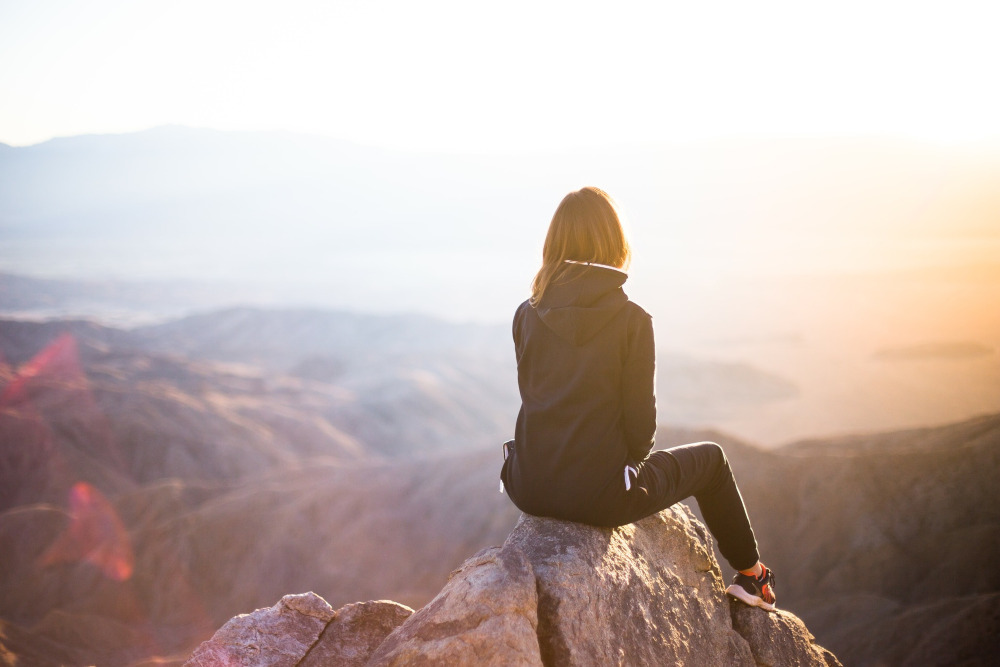 The Insurance Council of Australia (ICA) has reminded Australians that travel insurance is as essential as a passport if they are going overseas.
Many countries are open for visitors again after eradicating, or at least gaining control over the COVID-19 pandemic. However, some countries, including Singapore, the UAE, and Thailand, now require travellers to have coverage for COVID-19-related medical treatment.
Some insurers already have cover for various COVID-19-related travel situations to destinations except a few that continue to carry a Level 4 "Do not Travel" advisory.
As a result, the ICA has reminded Australians planning to travel overseas to read their policies carefully to ensure their insurance provides cover for their particular circumstances and destination.
With many Australians who love to travel, the ICA expects to see the pent-up demand of the last two years turn into a rush to travel overseas in the coming months.
"You can't leave Australia without a passport, and you shouldn't leave Australia without travel insurance," ICA CEO Andrew Hall said. "Travel insurance remains essential for all the reasons it was pre-pandemic: to provide protection when the unexpected occurs far from home."
Other things to consider when purchasing travel insurance include:
Research is essential to find the product that best suits the traveller and the specific trip.
Rather than looking at the price alone, consider inclusions, exclusions, excess, and claims limits.
Buy travel insurance when booking and paying for big-ticket items.
Not all travel insurance policies will automatically cover COVID-19.
Read the product disclosure statement before buying the policy to know how it responds to cancellations and delays.
Check the destination's COVID-19 requirements.
Read the product disclosure statements carefully to determine inclusions, exclusions, and limits and how the policy responds to COVID-19 for specific situations and destinations.
In some countries, hospitals refuse to provide medical assistance if the patient does not have travel insurance or cannot pay upfront.
Carefully read the terms and conditions if using complimentary travel insurance that comes with credit cards and consider purchasing additional cover.
As we look to the skies again, speak with Austbrokers Terrace about travel insurance. They can help.
Source: Insurance Business Australia