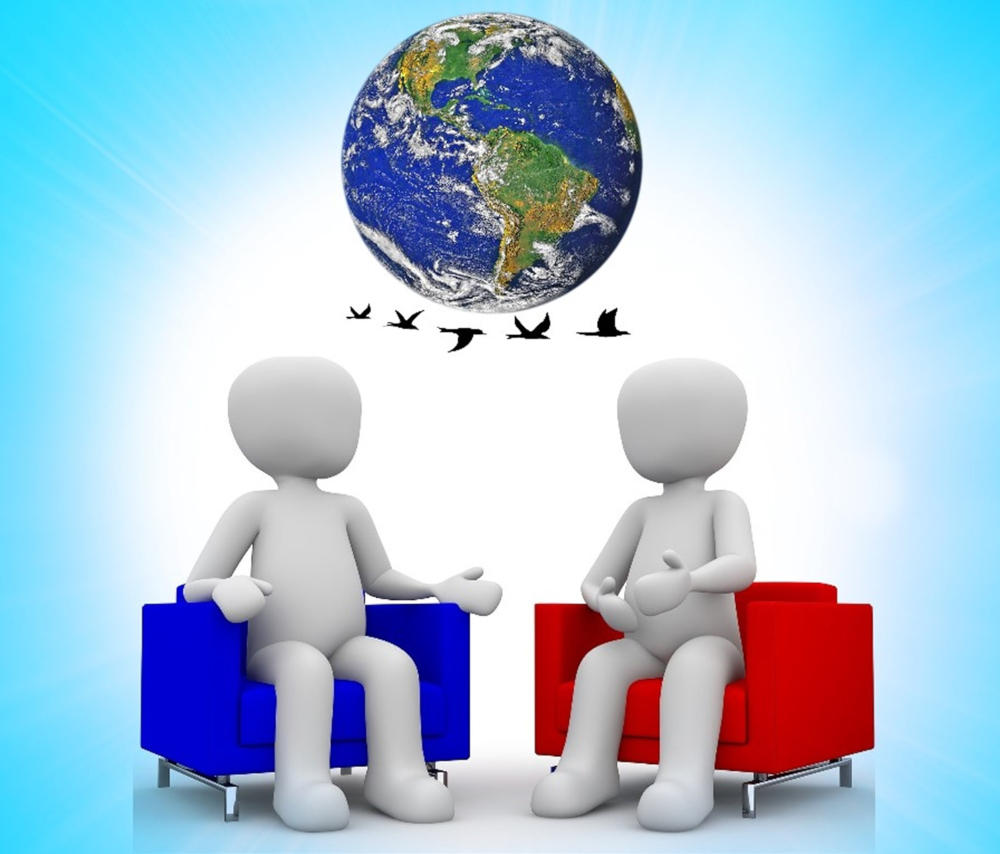 At this time most business owners focus on the "what's next?" for the new year. I'm here to suggest you start your new year with a conversation that will set the pathway for success for your business in 2020.
In our business, we have embraced three words. And if you embrace them too, you will frame a conversation that will change your daily life. We believe these three simple words will be the result of your success in 2020. Take control and make 2020 your year!
By structuring your workplace around these three words, you will positively impact your business:
1. Expectations
2.Accountability
3.Conversation
We've been living and breathing these three words in our business for the past 18 months and the change across the firm has been incredible.
When you step back from the day-to-day duties of running your business and servicing your clients, you will find your people. Your staff are the heart of your workplace and they are the people you've chosen to put your trust into to support your why.
The beginning of a New Year is the perfect opportunity to seize the moment and embrace a different conversation with your employees. Most people have identified their personal resolutions, which means it's the perfect time for you to pounce and help them with some professional resolutions too.
Let's begin with expectations. By addressing what you expect from your staff members, you are giving them a purpose, a meaning as to why they come to work each day. Clarifying why what they do is important to the business gives them a sense of direction.
Don't get intimidated by setting boundaries, outlaying goals and challenging your staff with what you expect of them. To quote Brene Brown, "Clear is kind". They will feel respected and valued, and in return, they will be motivated to work smarter to exceed your expectations.
Once expectations are set, it's our job as business owners to keep our staff accountable for meeting these expectations.
Keeping your employees engaged and answerable for their tasks is a team effort. It doesn't mean you need to constantly snoop and pry, it simply means if a task is set, it gets completed or there needs to be a conversation about why.
Get your whole team on board and inspire them to be one that looks out for each other, helps one another to succeed, and celebrate the team's achievements. Of course, none of the above happens without conversation.
There will be times when it's easy to get distracted, lose focus and lose control of your daily calendar, but it's crucial you take the time to communicate with your employees. It's simple, it's the key to succeeding.
Whether it be a daily five-minute check-in, or a weekly half an hour meeting, you're providing the opportunity for open communication. As someone who is in a position to create conversation and embrace change, I encourage you to take control and lead by example within your workplace.
Our experience of doing this has had many positive flow-on effects; increased staff morale, increase in work productivity, energetic and motivated atmosphere, and a newly found group of people who are just as passionate about seeing your business succeed as you are.
It's a new year, a new decade. Take the opportunity to try new things, what have you got to lose?
Source: Inside Small Business