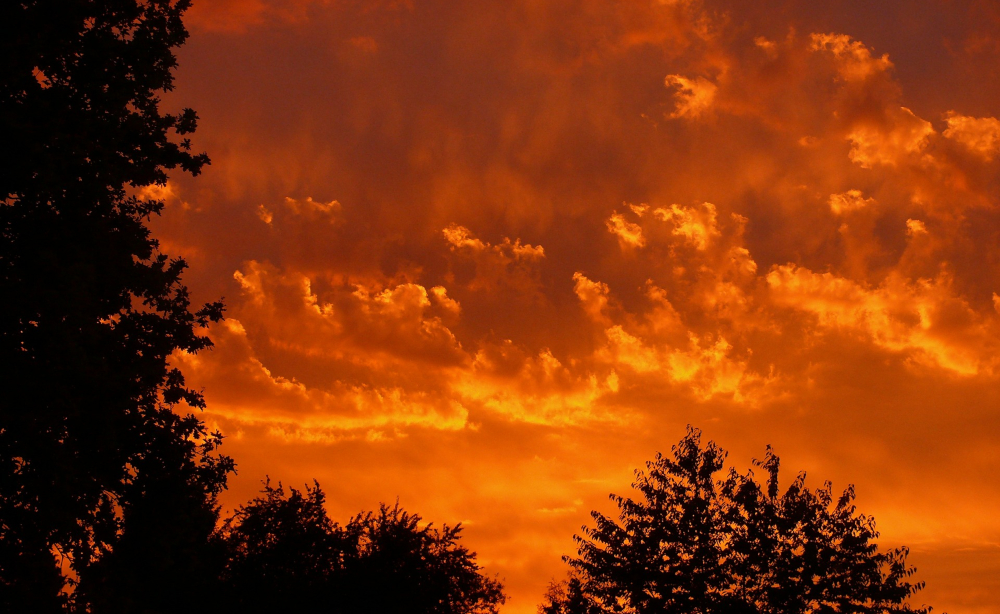 Bushfire-hit nations have been urged to come up with new strategies to combat the increasing fire threat, following the recent spate of fires raging across Australia, resulting so far in $1.34 billion in insurance losses.
Alexander Robson, Australia's representative to the Organisation for Economic Co-operation and Development in Paris, said the "unprecedented" Australia fires have so far scorched 17 million hectares, destroyed about 2,800 homes, and taken 28 lives. He also noted the 85 fires still burning, 30 of them not yet contained, which are expected to cause more damage.
Researchers warned bushfires around the world are surging in number, strength, and destruction, driven partly by global warming, underlining the need for a new bushfire risk management approach to address the challenge, Reuters reported.
"If this is the 'new normal' then tweaking well-established approaches to risk management of wildfires will not make any difference," said John Handmer, of the International Institute for Applied Systems Analysis. To address the issue, he said fire-hit nations need a "new approach," such as rethinking evacuation practices and tightening building codes and urban planning rules.
One way is to create fire maps and enable insurance costs to better reflect risks, so homeowners would be informed of threats or limit expansion into wooded areas. The essential problem, however, is the growing number of people in places like Australia and the US coupled with a desire to live in pleasant, albeit risky, environments, researchers said.
Another problematic issue identified by researchers is a culture of promoting quick rebuilding after fires, both because communities rely on property taxes and because homeowners want it.
Richard Thornton, of the Bushfire and Natural Hazards Cooperative Research Centre in Australia, said rebuilding after a large event is "almost a knee-jerk response;" but it may be more sensible in the longer term not to rebuild in the same way or in exactly the same place, Reuters reported.
Source: Insurance Business Australia