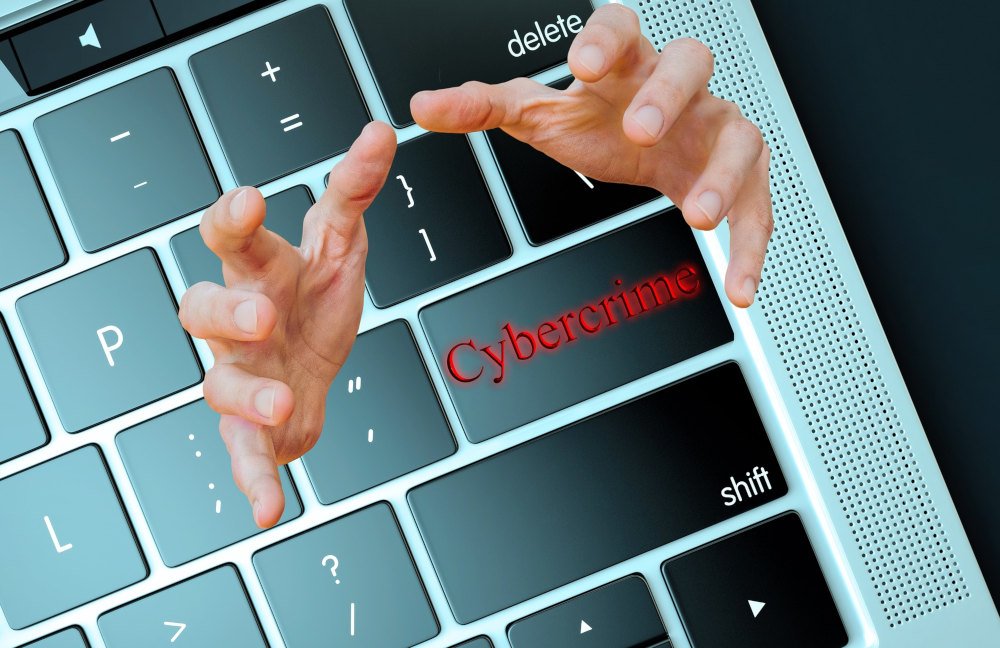 The COVID-19 pandemic has given cyber criminals an advantage as remote work became more common in Australia. Now, Savvy's online scams report has revealed that cybercrime has hit sky-high rates in the country, sparking major concerns for individuals and businesses.
The report showed that Australians lost over $72 million in scams during the first quarter of 2022 (Q1 2022), an increase of over $10 million in the first quarter of 2021 (Q1 2021).
According to Savvy, the dramatic rise in cybercrime during the first quarter of the year mainly targeted governments and the education and healthcare sectors. Meanwhile, some malicious actors focused on businesses, communication companies, software vendors, financial and legal service providers, and real estate companies.
Scamwatch, run by the Australian Competition and Consumer Commission (ACCC) and provides information to consumers and small businesses about recognising, avoiding, and reporting scams, said the top scam types by amount lost were investment scams ($48,845,514) and dating and romance ($8,101,643), followed by false billing ($3.5 million), online shopping scams ($1.8 million), and identity theft ($800,000).
Savvy emphasised that small and mid-size businesses (SMEs) are most at risk because they typically have less cybersecurity protection – with 3% of cyberattacks targeting SME businesses, according to a report from Australian cybersecurity firm Kaine Mathrick Tech.
Moreover, Savvy found that ransomware is still one of the top threats this year, with a ransomware attack occurring every 11 seconds.
"Phishing, hacking, remote access scams, and malware are ongoing concerns too – on and offsite, in the office and at home. Scamwatch data shows the main delivery methods for these attacks are smartphones and email," Savvy's report said. "Hackers and scammers are getting more ambitious and bolder in their attempts, targeting online activities to take advantage of people in all occupations and from all walks of life. It's no longer only necessary to set security measures and forget about them. Preventative actions, multi-layered approaches, and regular assessments are key to staying ahead."
Considering the latest figures, Savvy calls for people to prioritise cyber risk management in 2022.
"If 2021 has taught us anything, it's that cybersecurity continues to be one of the biggest challenges of our era," the report said. "With the everyday obstacles of COVID-19, cyber risk management has taken a backseat. 2022 will still see many people working remotely, making it a top priority for businesses and households to identify, understand, and manage security concerns."
We all need to be aware and act on the security of not only our business but our personal data and information. Austbrokers Terrace have specialists to advise you on Cyber Insurance.
Source: Insurance Business Australia