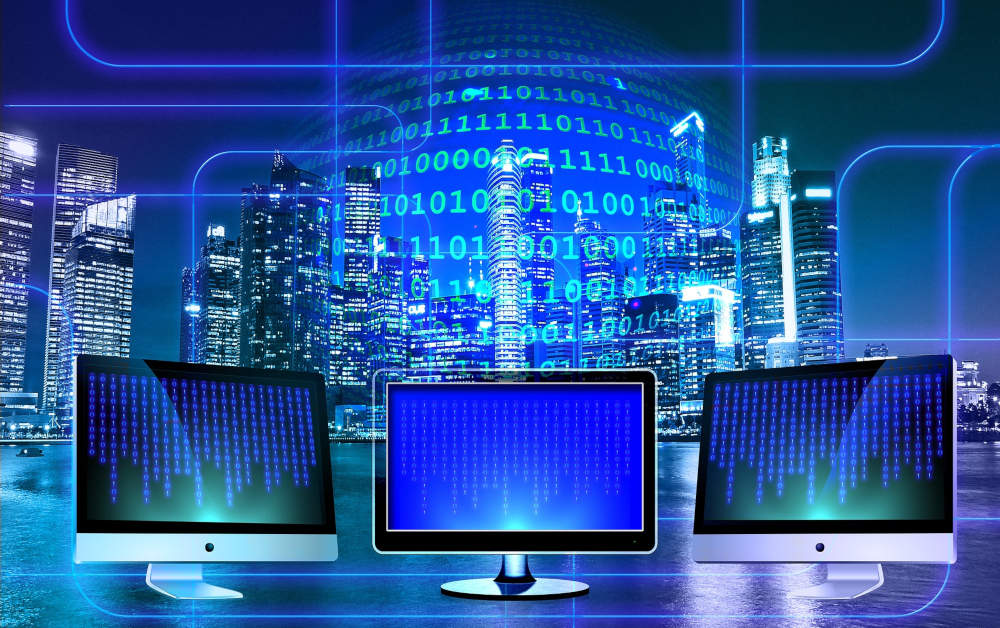 Over recent months there has been a dramatic increase in Ransomware claims currently being experienced by Cyber Insurers. The following are current statistics which demonstrate that all businesses should reassess their cyber security:
• It was reported in November 2020 that over 60% of Australian organisations had suffered a ransomware attack in the previous 12 months — 10% higher than the global average*
• Ransomware gangs are now not only encrypting and restricting access to data, but also resorting to extortion by threatening to steal and either expose or sell confidential information on the dark web
• Ransomware attacks in Australia cost businesses and the public sector up to $241 million in 2019
• Asia Pacific (APAC) organisations currently experience the highest volume of ransomware attacks globally.
The team at Austbrokers Terrace speak your language and can advise you on your Cyber Insurance needs.
Source: Dual Australia