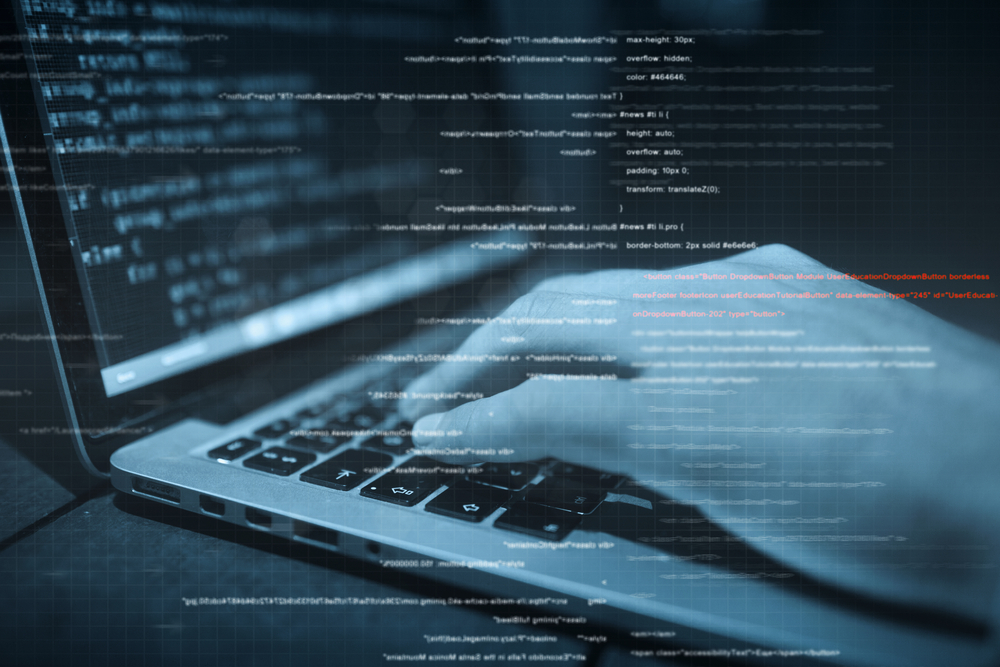 Cyber insurance is a must for businesses, big or small, as cybercrime attacks grow in number and sophistication. Global reinsurance firm Gen Re highlights 10 facts that lead to more informed cyber insurance decisions.
Continue reading here. Source: insurancebusinessmag
Is your business protected by Cyber Insurance? We can help you! Contact Us!