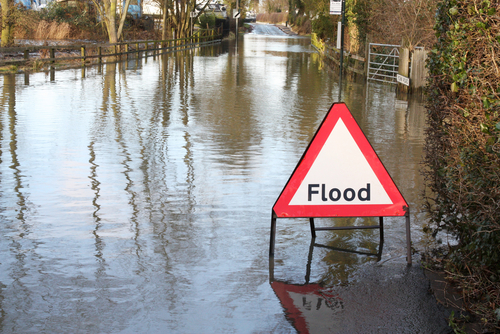 Eighty homes have been flooded and 39 roads remain closed after torrential rain and gale force winds battered the Adelaide Hills, causing millions of dollars in damage.
Premier Jay Weatherill said the damage bill was still to be determined but it was safe to say it would run into millions of dollars.
Some of that, such as the cost of repairing roads and other infrastructure, would fall to governments, while some would be covered by private insurance claims, he said.
People affected by the floods could be eligible for $700 state government grants to cover immediate out-of-pocket expenses and similar grants to help with damage repairs.
Read full article here. Source: Adelaide Now
These floods are a warning sign to check your insurance policy, and ensure you're covered. Click here to contact us to discuss your options.
We wrote a blog in August 2015 titled "Are we prepared for flood". Click here to read it.