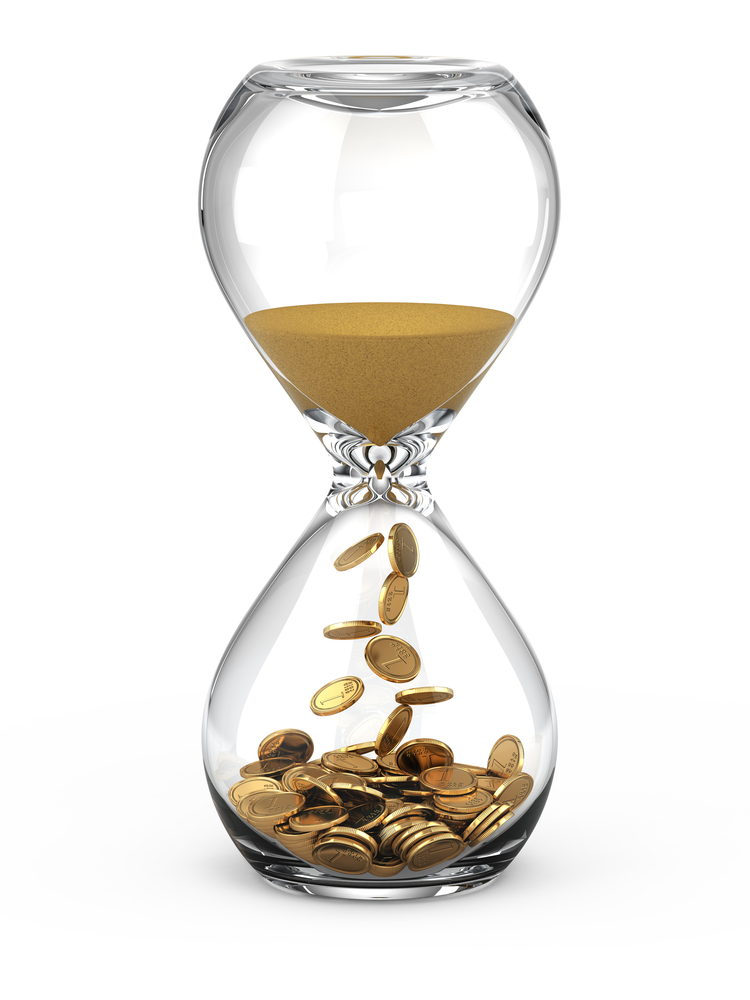 Following a loss, it is vital that your insurance returns you to your pre-loss situation. Are slow claims turnarounds a concern for your business? Our dedicated claims team ensure that your claim is turned around in a timely fashion. Contact us today to find out how we can help your business.
SME's left short funded following losses
Insurers are too slow to respond to SME losses, leaving them vulnerable to going bust – and the industry has made little progress since the Financial Conduct Authority's similar finding two years ago, according to one firm.
The claims service given by insurers to SMEs is lagging behind what the companies expect, a recent survey by MGA and loss recovery specialists Lorega found. At the top of the list of gripes from SMEs were that both interim and final claims amounts were not agreed promptly, which the MGA's MD said could lead to companies being pushed out of business.
"The worst-case scenario is that you never recover from your loss," Neill Johnstone, managing director of Lorega, told Insurance Business. "If you're faced with an incident at your small business, one of the things you need to be able to do is to get back to trading quickly, and in order to enable you to do that you probably need funds."