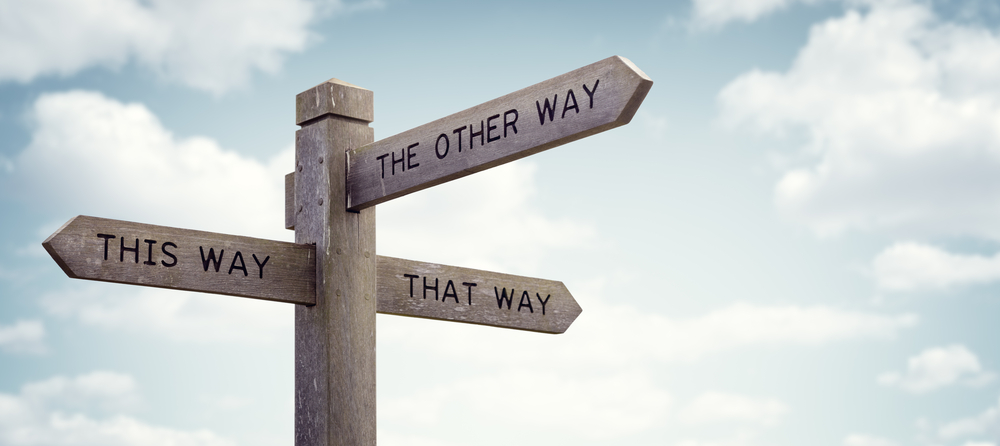 The "Broker or Direct Insurer" argument may not be as simple as it seems…
Whether one refers to it as Retail insurance, Domestic insurance or simply Home & Motor, there have existed two paths a customer can go down to arrange cover. Namely the broker (intermediary market) or the direct market (all those companies that advertise heavily, namely AAMI, Youi, etc.).
It is widely believed that two simple factors are at the centre of this choice: time, and money.
Choosing a broker is considered the path taken by those happy to spend an extra dollar or two for the privilege of someone working on their behalf to source the best outcome. On the other hand, those who choose the 'direct' markets tend to do so because they identify a saving in doing the work themselves.
While on occasion that may be the case, it is important to contemplate the belief that using the services of an insurance broker costs more. While they (we) do earn a commission upon placing the business, which do not come into play in the Direct market, there are a number of other factors in pricing. Brokers place hundreds, often thousands of policies with the various insurance companies, and as a result tend to have considerable leverage when negotiating pricing and coverage.
If the average punter on the street knocked on the front door of QBE, CGU, Vero, Allianz etc. they would not be able to negotiate the same terms; on the contrary, they could probably not get a quotation at all.
Furthermore, the broker works on behalf of their client and are held to a legislated standard of behaviour. Whereas when dealing direct with an Insurer, the relationship is almost adversarial. In the event of a claim, the client can rely on the broker to work on their behalf for the best settlement, while when dealing direct the client must face the insurer alone.
It is accepted that with a multitude of insurers popping up on the radar on a regular basis that there may be a customer that finds themselves a 'bargain' – but the best chance of gaining market leading pricing for reasonable levels of cover is simply by accessing an insurance broker.
Austbrokers Terrace are just that. We have the skill, knowledge and experience to work on your behalf to get you the result you deserve, whether it be domestic or business classes of insurance.
Let us help you with the right tailored insurance packages at the right prices – contact us today!