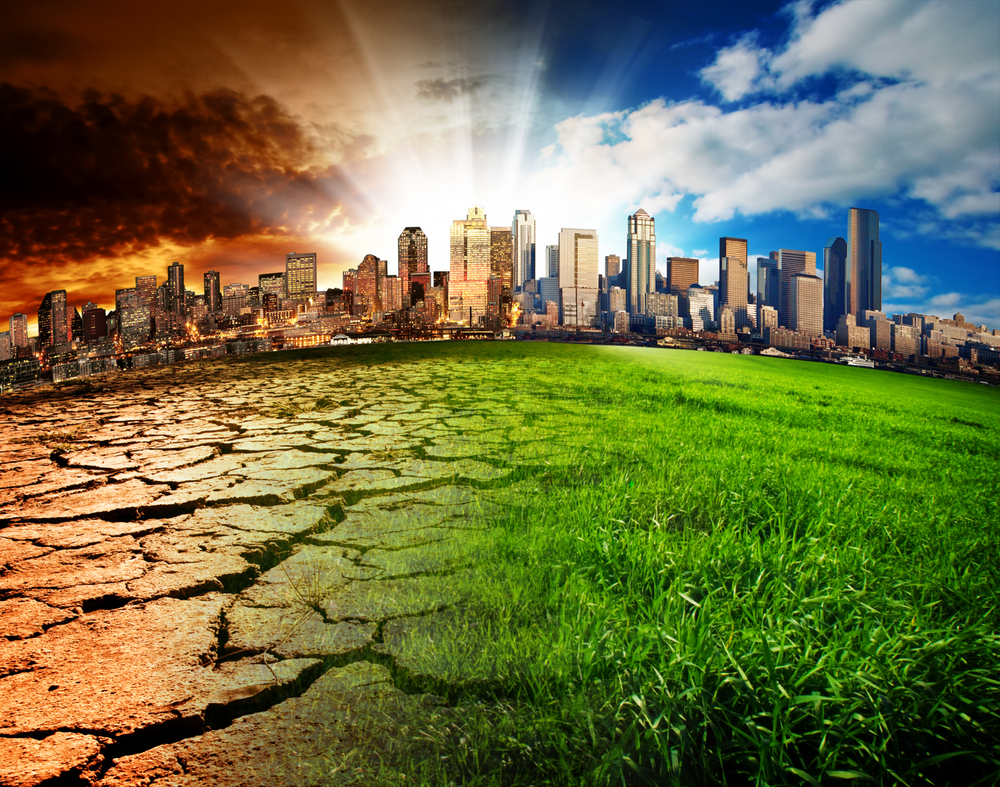 The impact of climate change is being felt in more ways than ever, according to one industry expert.
Geoffrey Au, APAC chief risk officer for Zurich, said Asia Pacific is among the most vulnerable regions to the effects of climate change.
"Climate change is exacerbating more risks than ever before in terms of water crises, food shortages, constrained economic growth, weaker societal cohesion and increased security risks," Au told Insurance Business.
Read more here. Source: Insurance Business Online