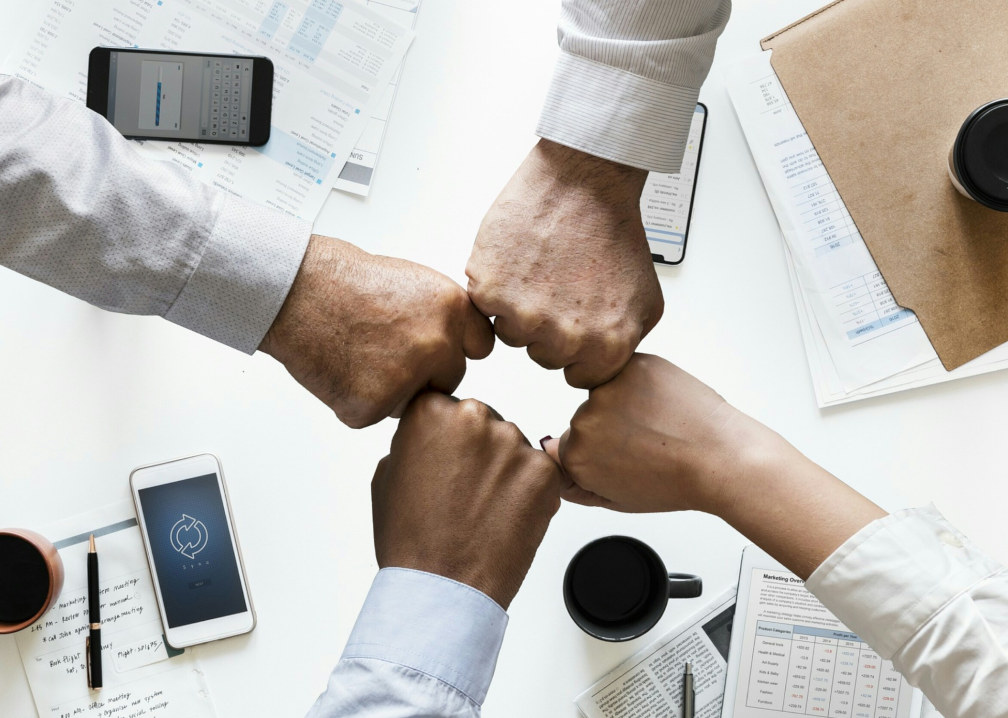 With rolling lockdowns continuing to plague Australian businesses, many are coming to terms with the fact that the way staff undertake their duties has changed forever.
Clearly, work is no longer a location but is now an activity that can be completed anywhere and at any time. This shift is changing the shape and nature of office-based workplaces.
For senior managers observing these changes, there are questions that need to be answered and challenges overcome. They need to be taking steps today that will ensure their workplaces provide the support and flexibility that staff will require in the months and years ahead.
Technology challenges
Because many businesses were forced to shift their staff into work-from-home mode with very little warning, some have ended up with infrastructures that still need fine-tuning. Issues such as connectivity and security now need to be reviewed to ensure they are up to the required standard.
A first step in building a future-proof workplace is to ensure that all staff have the tools and services they need regardless of where they are located. This might involve upgrading laptops and smartphones and ensuring home internet connections are fast enough to support daily business usage.
When it comes to security, many remote workers are likely to have been relying on virtual private network (VPN) links to gain access to centralised applications and data. While this works well when there are only a few people away from the office, it is difficult to scale. Alternatives like adopting a zero-trust strategy should be explored.
Collaboration challenges
Strong foundations also need to be put in place to support collaboration. With many meetings likely to be held virtually from now on, meeting rooms need to be equipped with display technologies, speakers and microphones that can cope with participants being in multiple different locations.
Some businesses are considering the adoption of so-called "Bring Your Own Meeting" tools that can streamline things. These allow staff to bring their laptop into a meeting room and have it wirelessly connect with projectors and microphones.
Following this approach ensures that setting up video conferences is as straightforward as possible and can be standardised across the organisation.
The types of collaboration services being used by staff should also be reviewed to ensure they are fully interoperable and reliable. There's little point in staff using different services if they can't be linked together.
Cultural challenges
Another area that needs to be closely monitored and managed are the cultural challenges that will exist in a future-proof workplace. Staff who are used to seeing each other everyday have to be comfortable with transferring those interactions online.
There may also be challenges when it comes to the mindset of managers. Many will have been in the habit of expecting people to be visible and must now develop ways to communicate and direct remotely.
New methods for assessing staff progress and productivity will also be required. Clear expectations will have to be communicated that can guide the day-to-day activity of staff regardless of their physical working location.
Another factor that will need to be considered is the social side of traditional workplaces. Everything from casual catchup over a morning coffee to a wind-down drink on a Friday evening needs to be rethought. The best methods will differ between organisations but are likely to involve a mix of online and face-to-face events.
While establishing a future-proof workplace may sound challenging, the benefits it will deliver are potentially huge. Staff with be fully equipped and feel supported while productivity levels can remain high.
Taking the required steps now will pay big dividends in the future.
A business needs to be forward thinking. Review your current level of insurance protection with Austbrokers Terrace.
Source: Inside Small Business